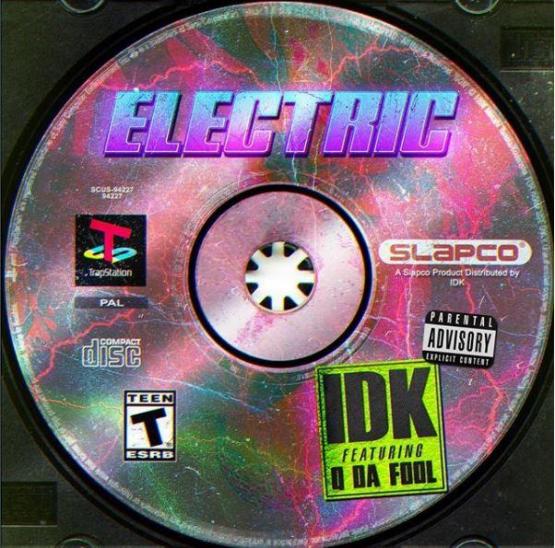 IDK Electric Ft Q Da Fool Mp3
IDK Electric Ft Q Da Fool Mp3 – Adult Swim's been exclusively releasing singles from some of the dopest artists in the underground through their singles program.
Artists like Earl Sweatshirt, Father, Run The Jewels, Abra and more have released exclusive tracks through Adult Swim. Today, Adult Swim comes through with an exclusive debut of IDK's latest track, "Electric." IDK Electric Ft Q Da Fool Stream
IDK & Q Da Fool link up for their new banger, "Electric." The song is the first collaboration between the two artists. IDK And Q Da Money connect over production from DayTrip. "Electric" serves as IDK's second release of the month.
He previously put his own spin on 50 Cent's "Wanksta" for "Why?" which he dropped in early September. IDK and Q Da Money prove to have great chemistry on the track. While the beat is a bit more mellow, the two of them come through to turn things up on the record.
https://youtu.be/2Y0UCwwsEyM