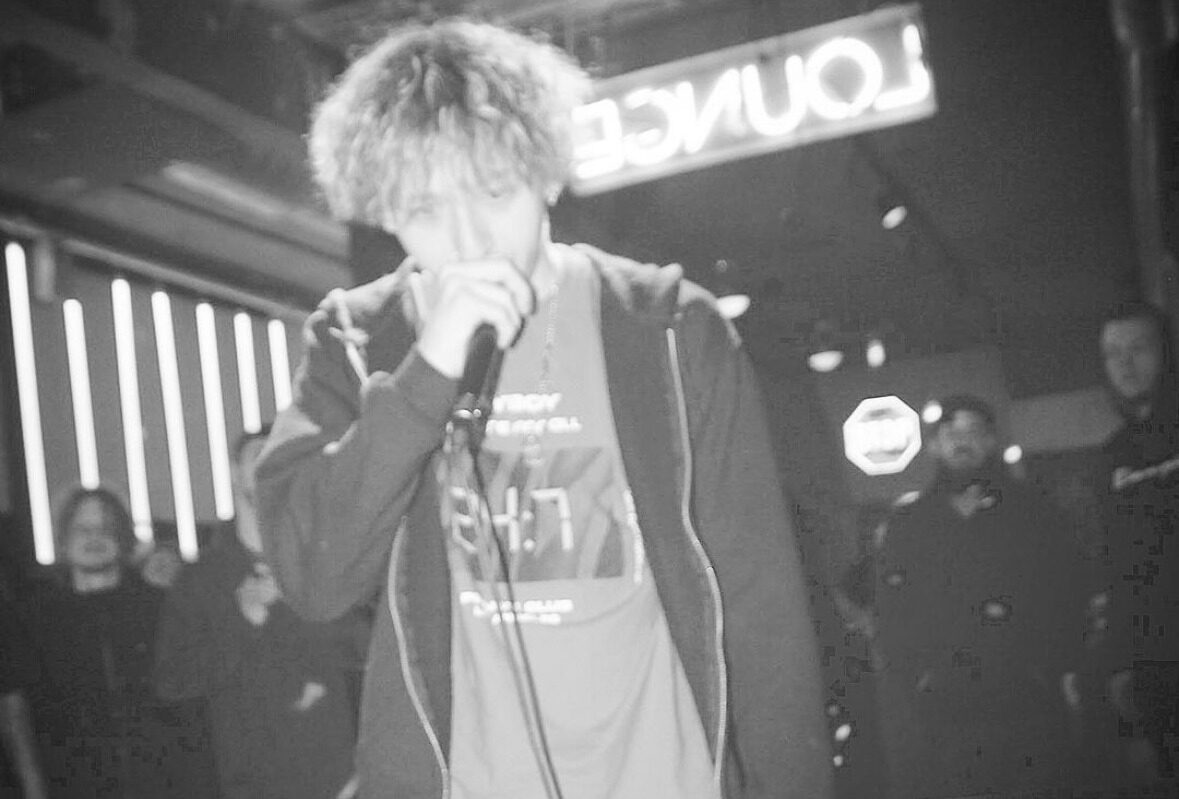 Originating from a city situated to the northwest of Boston, Icyhallow emerges as an up-and-coming artist, brimming with talent in the music industry. His artistic journey was initially ignited by the raw and unfiltered styles of XXXTENTACION and Duwap Kaine, which led him to contemplate pursuing a similar path.
Today, Icyhallow crafts his music with a distinct and versatile style that seamlessly interweaves lyrical depth. With each new release, he pushes the boundaries of his creativity, offering tantalizing glimpses of what lies ahead on his artistic odyssey.
In his track "Rick and Morty," Icyhallow effortlessly conjures an atmosphere where listeners can effortlessly immerse themselves. The song possesses a magnetic quality that beckons the listener to unwind and lose themselves in its melodious embrace. "Rick and Morty" delves into the significance of life's seemingly insignificant details, as Icyhallow came to realize that these very nuances were instrumental in shaping his journey and garnering the loyal following he enjoys today. This track is a testament to his distinctive musical prowess, and its release has been met with considerable success, as subsequent releases continued to captivate audiences.
Presently, Icyhallow is committed to unveiling a song that captivates and engages the audience's attention. His vision revolves around creating a cohesive body of work akin to a puzzle, with each song serving as a vital piece that ultimately completes the artistic mosaic.
His aspiration is to inspire and connect with others through his music, with the ultimate goal of having people casually enjoy his chart-topping hits. On platforms like Spotify, Icyhallow has amassed thousands of streams, and his relentless dedication to delivering the best possible music remains unwavering.