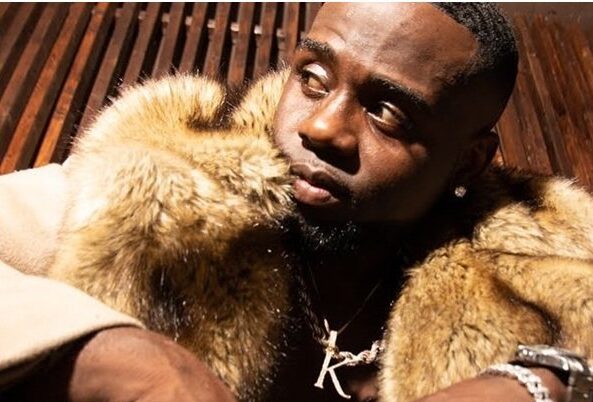 IAM10K is an MC from New York that has been releasing consistent vibes for quite some time. IAM10K 's music has a specialized mass appeal component and emotionally creates a distinct euphoria for listeners. IAM10K  is back again with his newest offering, "Money Ain't Gone Change Me." Coming off the recent success of "Invented That," IAM10K  is maintaining a consistent approach to releasing music.
Both tracks have been rapidly making their way around social media. "Money Ain't Gone Change Me" delivers a catchy hook with a summertime vibe-like production. IAM10K  easily creates an uptempo and satisfying mood while he details his daily life.
IAM10K 's use of melody and his effortless change in flow is unmatched.  Similar to a skilled craftsman at work with his instrument, IAM10K  shows mastery of a plethora of vocal techniques. "Money Ain't Gone Change Me" sets the foundation for IAM10K  to continue to build a unique musical identity.
He stands true to these words in "Money Ain't Gone Change Me", a track that blends contemporary trap sounds with a Jersey Club vibe.  Tune into "Money Ain't Gone Change Me" now on all streaming services and be on the lookout for more fire releases.
Social Links: