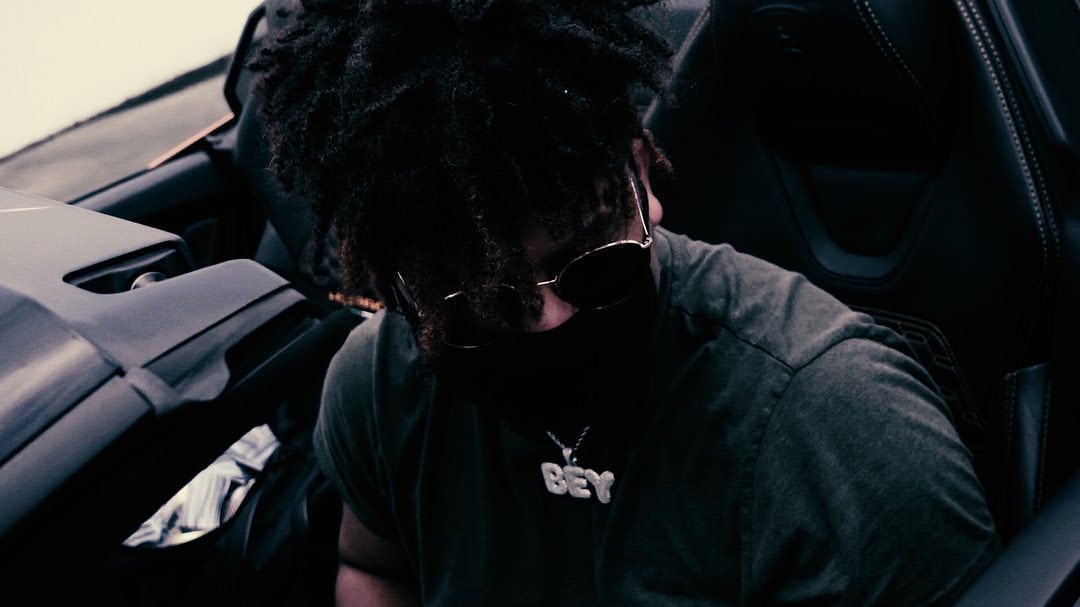 There is no higher accomplishment for a musician than to inspire a vast audience through their melodies. At least, this is what music sensation Ritchelli Rodriguez believes. This amazing young man is uniting people from all walks of life and is firmly convinced of the power of music.
In his latest and much-anticipated interview with Billboard magazine, the vibrant singer seemed very excited about his upcoming single entitled "Waiting for Another Sunrise." When asked what listeners should expect from this new track, he smiles and says, "It's something everyone can relate to, that's for sure."
To Ritchelli, music is all about speaking from the heart and making others relate to the message he wants to convey. He once said, "What differentiates a great musician from others in their field is their ability to reach out to millions of listeners. Music should be felt and not just sung. A musician reaches the peak of success when their music drives people to feel and inspires them to be better individuals."
His previous releases were indeed all mega-hits, and he is hoping for many more successful albums to come. He released his first self-written and self-produced album 1 year and 7 months ago, which received high praise from more seasoned musicians in his field. Since then, he has been releasing hit after hit.
It seems that nothing can go wrong for this young and talented soul singer. It makes one wonder, what propelled him this far in a competitive industry brimming with gifted individuals?
Being raised in a family of musically-inclined individuals was the reason for the soul singer's love for music. The 28-year-old was clearly destined to go the same route. His grandmother was a songwriter back in her time, and his mother was a famous violinist in her home country. He fondly recalls what it was like growing up in a traditional Mexican household. His entire family invested a lot in the musical industry.
Ritchelli first developed an interest in soul music when he went on a college trip to America. He visited a jazz bar and enjoyed the performances so much that he decided to look into the genre more. Unsurprisingly, he found out about soul music, and he fell in love with the harmonic yet loose structure of the songs. Then, the rest is history.
Tapping into his musical potential wasn't hard for the famous soul singer. He turned to his parents for advice, and he was already passionate about creating music from a young age. He bases his lyrics on his life experiences so far, making his songs more relatable to the general public.
Soul music is a genre that evokes unique emotions in its listeners, something that Ritchelli's songs have done. With his life struggles and achievements mirrored in the lyrics of his song, he has captivated everyone around him. His soulful music has reached listeners far and wide, and he continues to be an inspiration to many. Ritchelli Rodriguez is the epitome of a soul singer who has more to offer to the rest of the world.