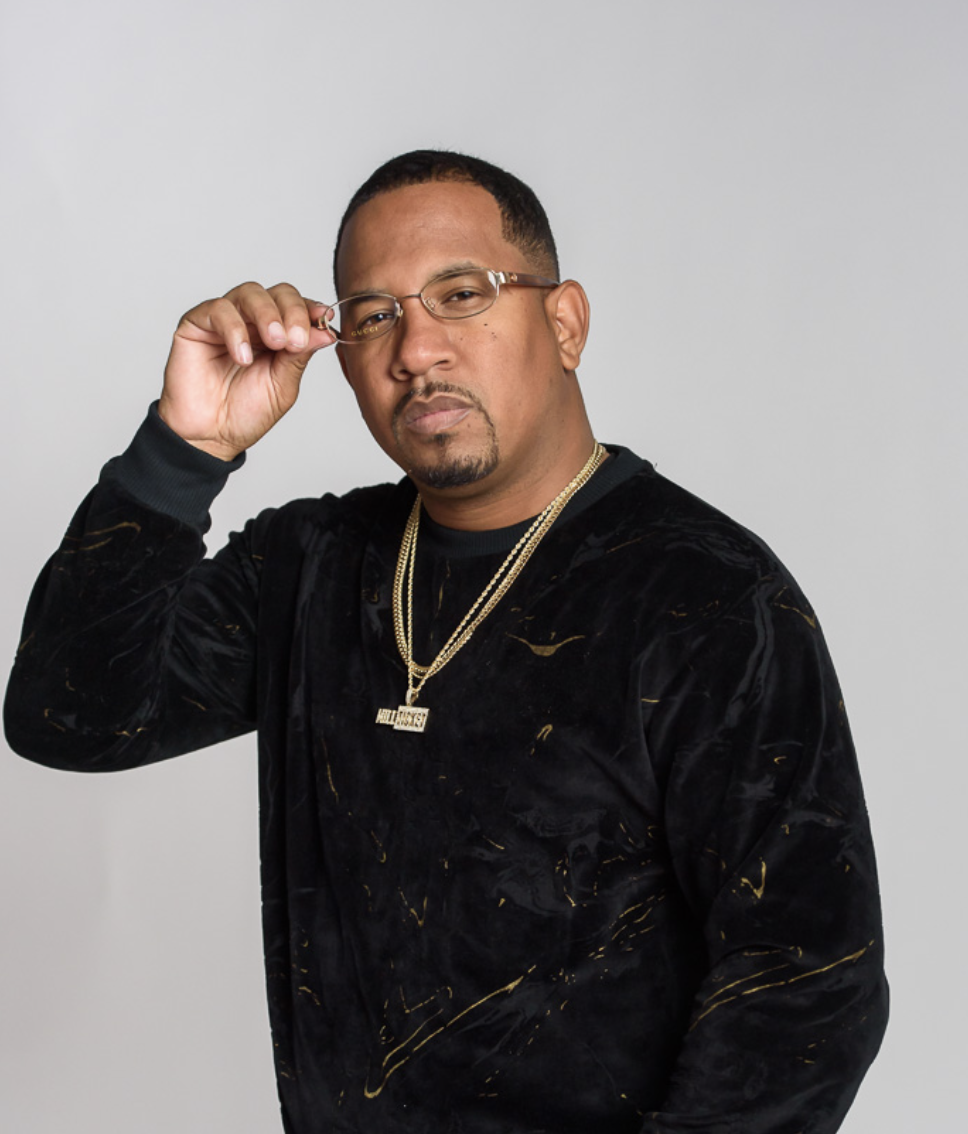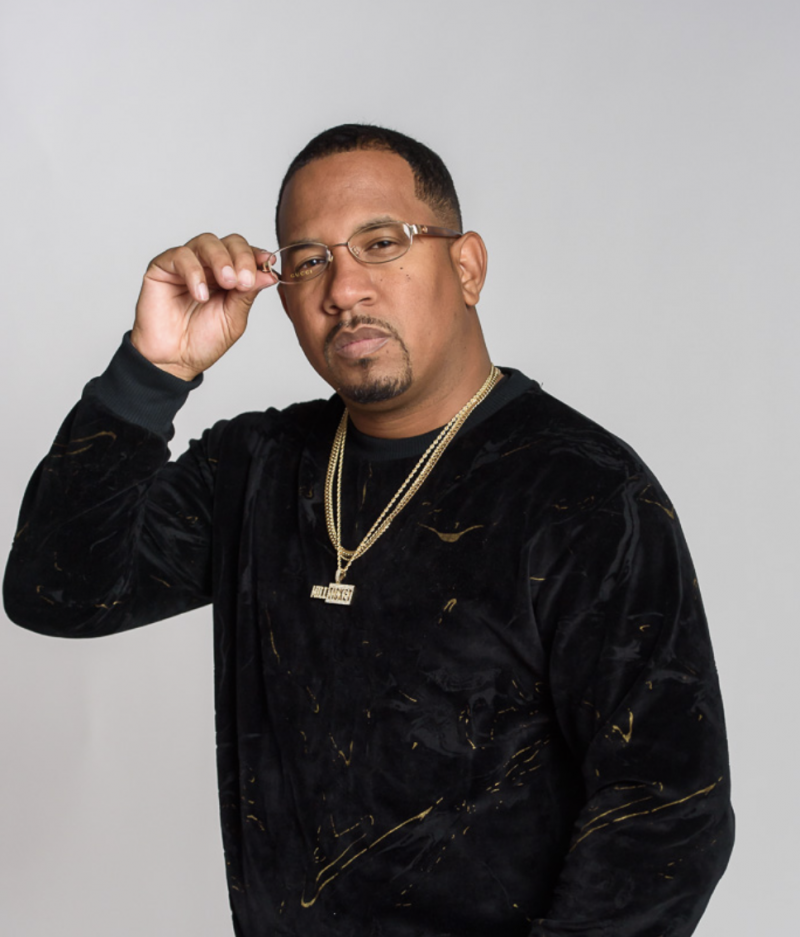 Entrepreneur, visionary and casting director E. Mills,
founded his own multi-media company,
Mill Ticket Entertainment
 in 2004 and has since then casted some of your favorite top music videos, commercials, films, and print/editorial out today. His company has casted talents for over 5,400 commercials, 10,000+ music videos, 4,500+ films and TV shows, and 3,700+ print advertisements for major artists and brands such as Drake, Lil Baby, Young Thug, YG, and more.
Born and raised in Los Angeles, the capital of entertainment,
Mill Ticket
was always fascinated with music, film, fashion and sports. At a young age, he got into acting and it opened up his eyes to all other potential careers within that field. Casting was the particular career that solidified his place within the entertainment industry. Although casting is a very behind-the-scenes industry, he was able to turn it into a lifestyle and a brand by creating his own multi-faceted company with moving parts.
Mill Ticket Casting is broken into four parts: music, fashion, sports, and film. On the music side, the company manages artists, producers, songwriters, and he also has a record label. For their fashion division, they have a merchandise line that spins off into an actual clothing line. With sports, they manage gamers and eventually professional athletes. For film, they initially began managing models and eventually progressed into becoming one of the biggest casting companies across the nation. Mill Ticket Casting also plays an important role in marketing and digital influence marketing. His company has assisted artists in selling millions of records worldwide and has helped them acquire a couple of accolades along the way. Tyga has obtained multiple platinum plaques for his song "Dip" with Nicki Minaj and "Taste" featuring Offset. Mill Ticket has also recently opened a creative compound in Downtown Los Angeles which offers services for every division in his company. It consists of a storefront, office space, and a podcast, photography and recording studio.
Mill is a self made entrepreneur who does not take no for an answer. He did not get to where he is today by chance, but rather by designing a plan and fully executing it. "Being the only young African American aspiring casting director was not an easy journey," shares Mill Ticket in a recent interview. "It took a lot of sleepless nights and many sacrifices. There were definitely a lot of closed doors in the beginning, but I am a very persistent person, and I was determined to turn every "no" into a "yes." The ones that were "no's" I forcefully kicked the door down."
Mill plans to continue expanding the reach of his brand in all avenues of the entertainment industry to other cities as well as internationally. After successfully conquering the music video industry, his next goal is to become a leader in social media promotion, commercial, print & television casting, and lifestyle branding.
To keep up with Mill Ticket and Mill Ticket Casting, be sure to follow their socials: