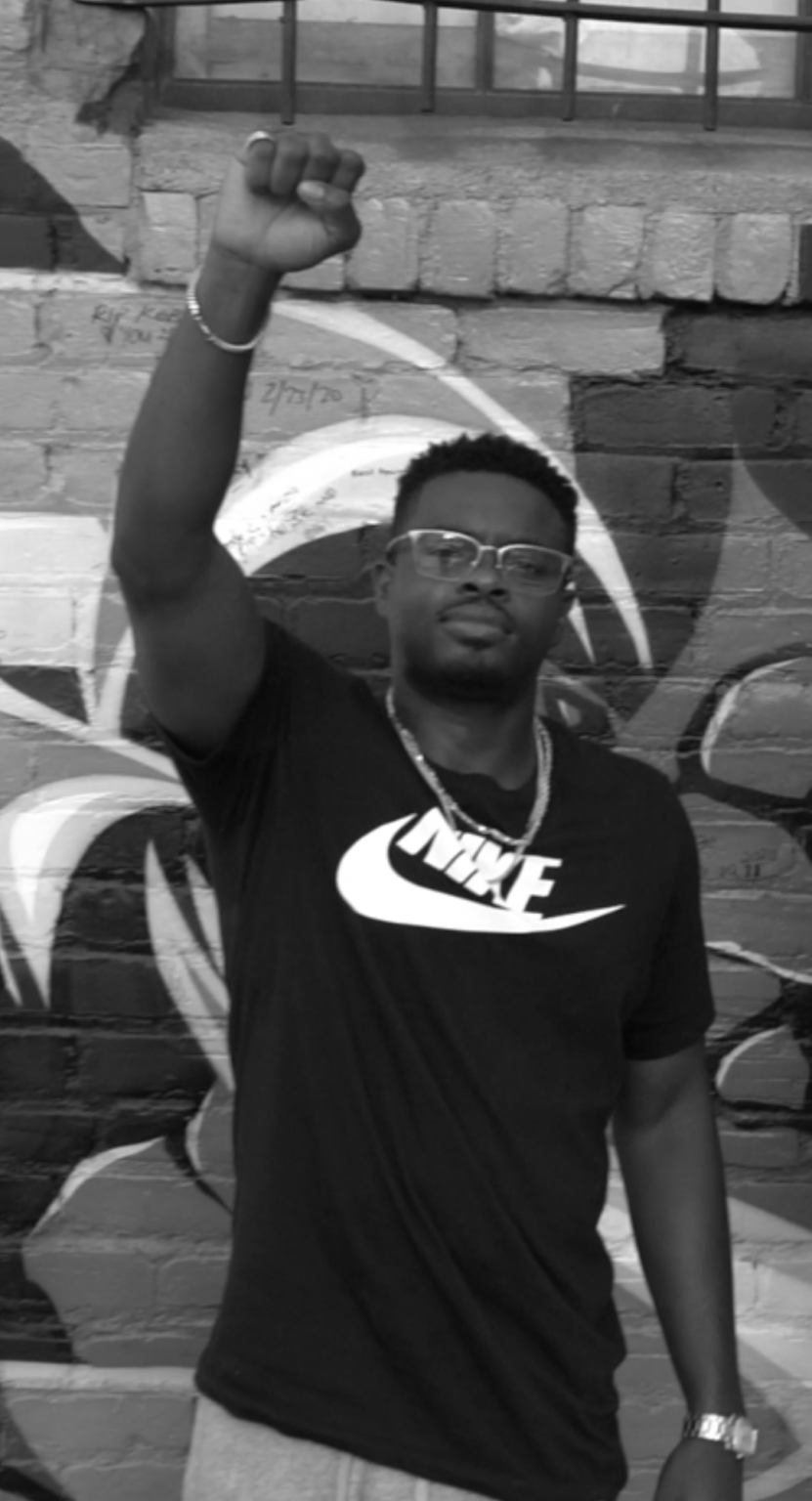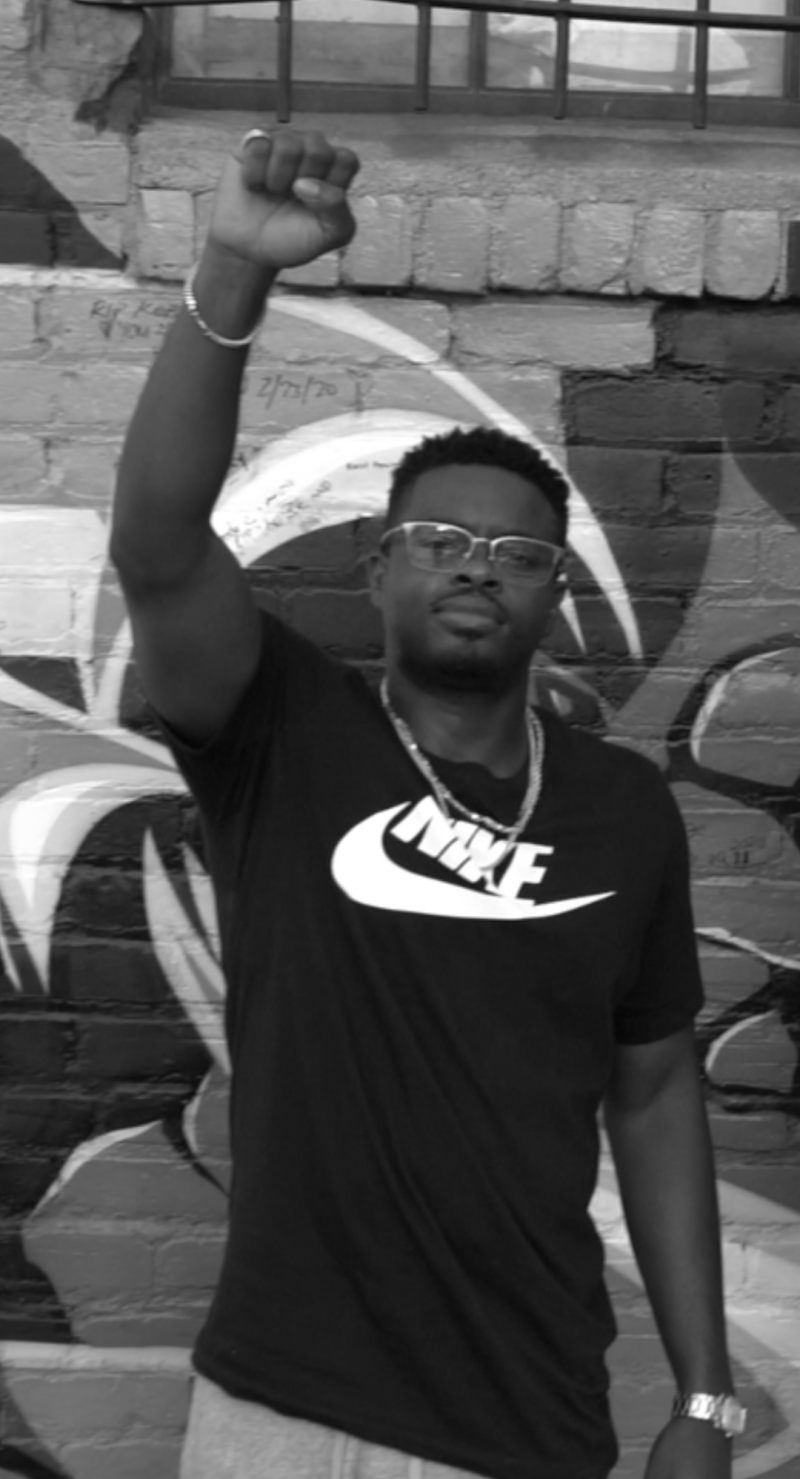 David Ogunnubi, who goes by the stage name Extra, is well on his way to making it big in the music game. Extra is a first-generation Nigerian rapper who was raised in Rancho Cucamonga, California. Always having been a music connoisseur, Extra caught the bug to start creating his own music in his college dorm at Cal State, San Bernardino. That is where he met his current producers, DJ Ronnie G and T1. It was their relationship that propelled him to start creating his own music. Campus caught word and his career skyrocketed from there.
Extra currently is an independent artist who draws his inspiration for his music from the likes of Kendrick Lamar, J Cole, and Jay-Z. His musical style is extremely rare and creative, he fuses together multiple genres such as rap and R&B to create his own style of hip hop. Extra prides himself on having his fans feel the passion and emotion he delivers through the microphone. When you listen to his music depending on the track you can feel anything from a good vibe to a strong emotion, or even the leap of faith he took.
Extra has been hard at work already releasing two different visual series, 'Extra Extra Read All About It Vol. 1' and 'Ya Beat Iz Not Safe Vol. 1'. To go along with his visual art series, he has also released 10 music videos. As for Extras' plans moving forward, he is set to release a new single in December called "Can We Live". This song was originally created for a Juneteenth performance that he put on but will be released to the masses shortly. He is also currently putting the finishing touches on vol. 2 of, 'Extra Extra Read All About It' and 'Ya Beat Iz Not Safe'. This is an exciting time for Extra fans as he is set to mark his stamp on the rest of 2021.
Follow Extra on Instagram: @extra_xtra100
Listen to Extra on Spotify: