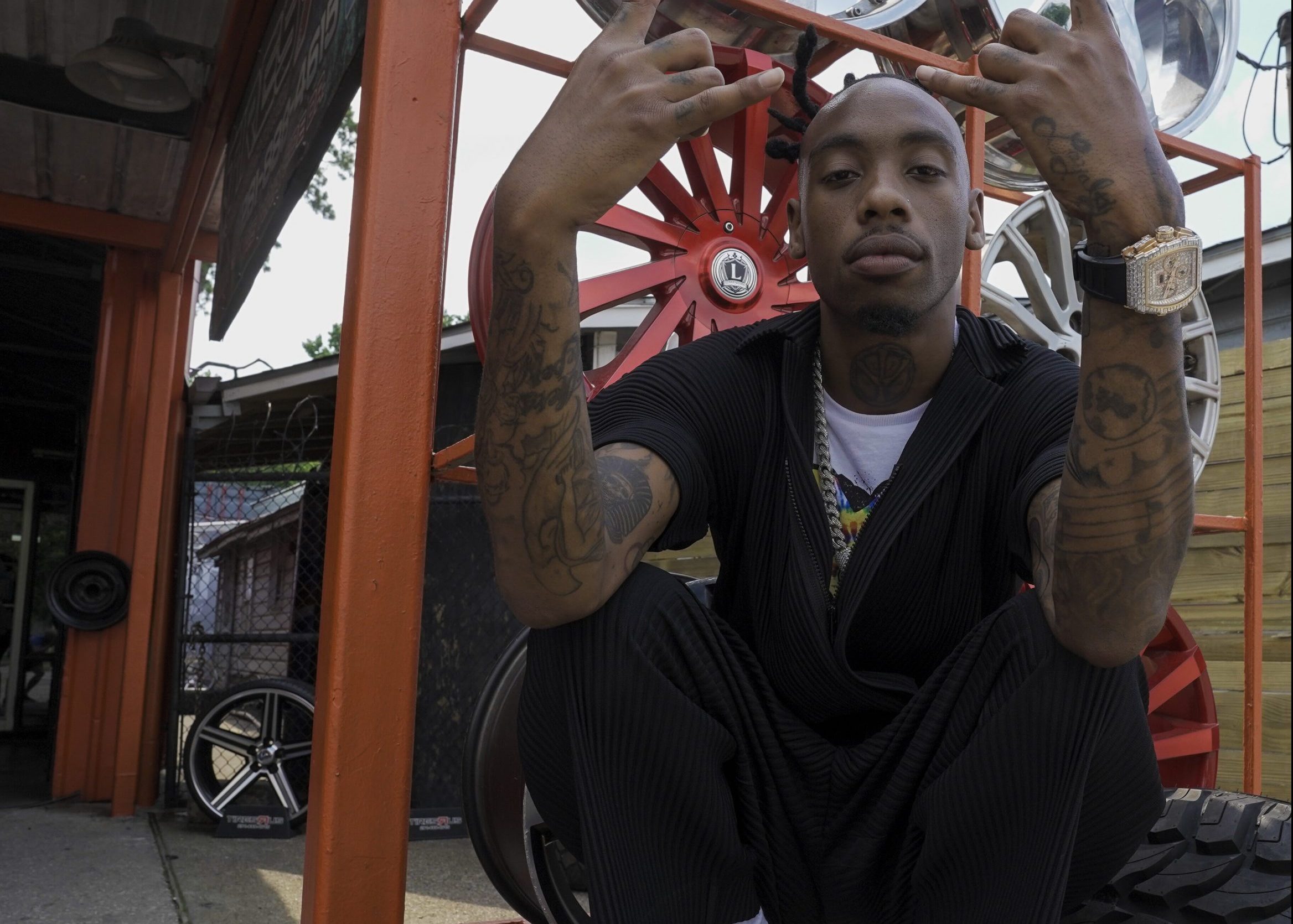 Showing no sign of ending his ascent, Houston-based rapper, lyricist Yung Pooda continues his rise with his latest single, "Forever Tippin," featuring DJ Chose. This week, the 2021 Artist to Watch ranks #19 on Mediabase's Urban Radio Airplay chart and is Top 25 on Billboard's Urban Radio charts. Signed to It's A 10 Records, Yung Pooda is one of the few indie artists to see this in-demand standing since the track's release earlier this summer.
Recently, Pooda went on record with Hip Hop DX to say that the bond that he shares with H-town legend Paul Wall was in part one of the reasons he decided to re-work the classic Mike Jones' "Still Tippin" hit featuring Paul Wall and Slim Thug—who also appears on the official music video.
Influenced by his H-Town predecessors from UGK to Paul Wall, Pooda tells Hip Hop DX, "[I] started by just listening to these guys and seeing them on TV, now I'm getting game from them…"
With Houston in full applaud for his come up, and as he prepares for his next, amid an undeniable feat as an indie artist, Pooda stands as Hip Hop's next bet for national acclaim.