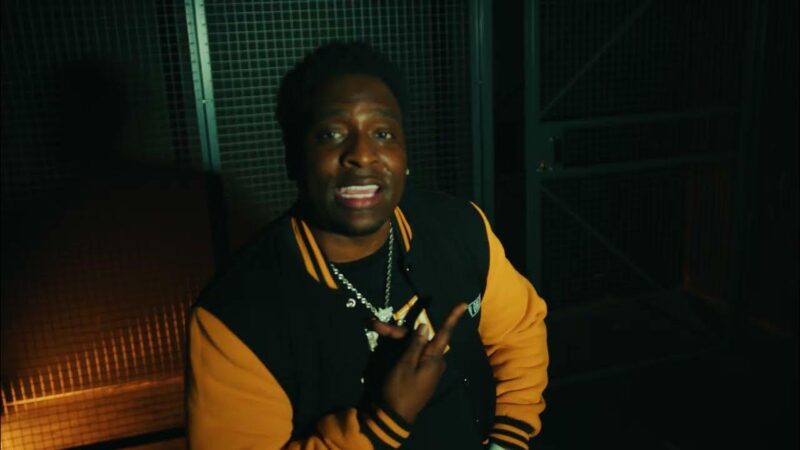 Hot Boy Turk is on fire with his latest single, "Still On Fire." The rising hip-hop sensation has delivered a scorching hit that's setting the music world ablaze. Produced by the talented Dt Spacely, the track combines lyrical excellence with an irresistible beat, making it an instant favorite for fans and music enthusiasts alike. Turk's 'Still On Fire' also benefits from the creative synergy of AMS/dreAMS Distribution's Alvin Mays & G. Fields.
One of the standout features of "Still On Fire" is its infectious energy and catchy hooks. From the moment you hit play, you're drawn into a sonic experience that's hard to resist. Hot Boy Turk's signature style and dedication to his craft are evident in every bar and beat.
The music video for "Still On Fire," directed by MOGUL VIEWS, adds a visual dimension to the song's fiery intensity. With breathtaking cinematography and an engaging storyline, the video brilliantly captures the essence of the track. It also showcases Hot Boy Turk's undeniable talent and charisma, leaving no doubt that he's a force to be reckoned with in the music industry.
"Still On Fire" is poised to be the anthem of the season, and fans can't get enough of Hot Boy Turk's electrifying performance. The track is now available on all major streaming platforms, ensuring that music enthusiasts worldwide can experience the magic of HotBoyTurk's artistry.
Hot Boy Turk has already built a dedicated fan base and received critical acclaim for his previous releases, and "Still On Fire" further solidifies his position as one of the hottest talents in the music industry.