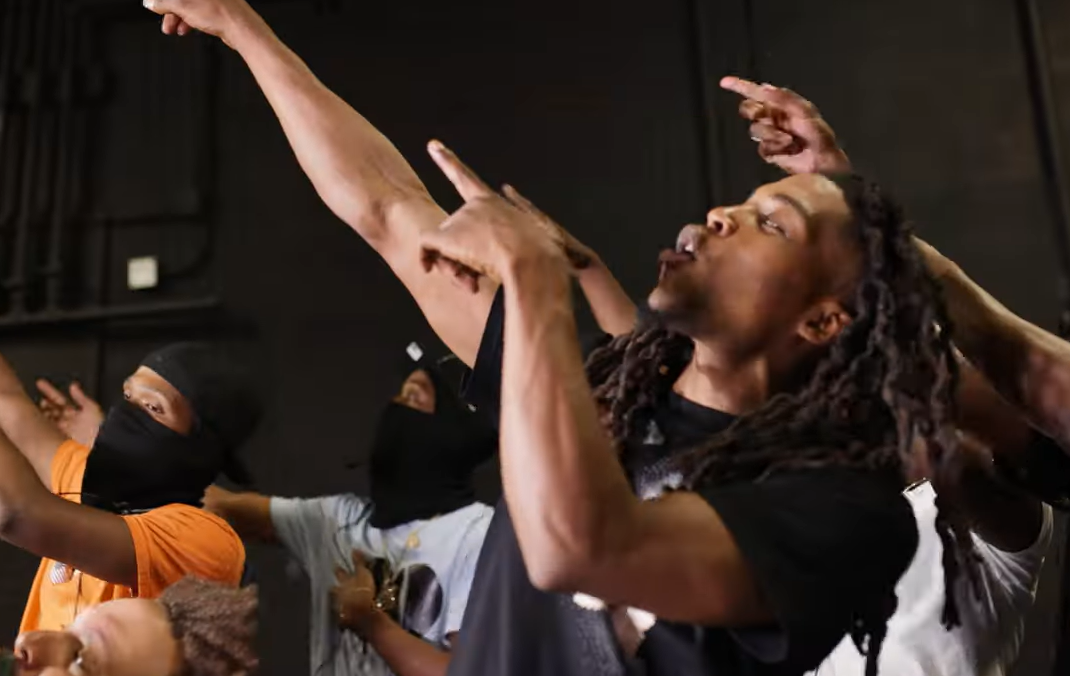 It's evident that Honcho Truth is a force to be reckoned with, and "Ticket" is just the beginning. Honcho Truth is an up-and-coming rapper who is quickly making a name for himself in the music industry. His latest single, "Ticket", is a catchy, head-bobbing track that is sure to get stuck in your head. The production value on the track is top-notch, thanks to RIAA Certified Platinum Producer Emkay.
The official music video for "Ticket" was recently released on Honcho Truth's VEVO channel. The video showcases the quality of work that's produced even when time and resources are limited. It's no secret that a lot of great music videos are often shot on shoestring budgets. But when you have the talent and vision to make something great, it doesn't matter how much money you have. The treatment captures Honcho Truth running a boiler room team to sell fake destination travel packages. Teaming up with the legendary Bandcamp for visual treatment and co-direction. The visual was location scouted, treated, recorded, and edited within 24hrs.
"The song is bringing the good vibes back to my city (Greensboro) as well as to the Carolinas' music scene. Hip-Hop in NC follows one sound. I feel strongly about this record (as I do the rest of my catalog) having a fun yet unique sound" – Honcho Truth on new single, "Ticket"
Honcho Truth Shares New Visuals For His Single "Long Live TB"
At this point, I'm sure you're aware that Honcho Truth's new single, "Ticket," is a head-bopping, toe-tapping banger! The beat is catchy and the lyrics are on point, as always. If you're not familiar with Honcho's music, there is no better time than now to check him out. It's been a while since he released anything new, but it was worth the wait. This track is sure to get stuck in your head for days on end. Be sure to listen to the record and keep your eyes peeled for more from this rising star.
For more information about Honcho Truth or to book a feature please contact him or his management team at [[email protected]]. Visit and follow his social media pages for updates and to hear more music from the rapper's catalog.
Honcho Truth: Instagram | Twitter | Spotify | Apple Music | Linktr.ee