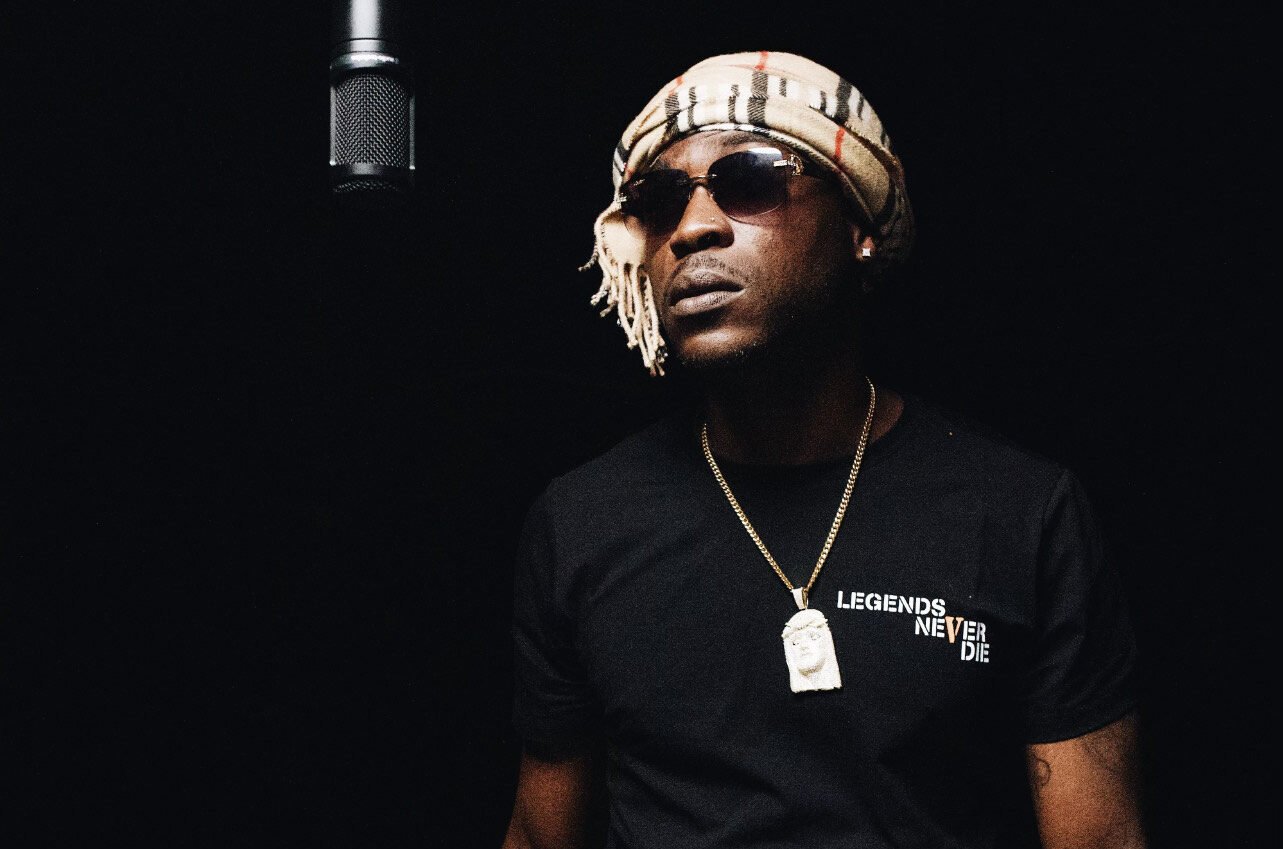 Let's take a trip to Florida, a state that has made a legendary impact in the hip hop community. Artists like Trick Daddy, Plies, DJ Khaled and Rick Ross have all had outstanding careers! More recently Florida rappers like Kodak Black and The City Girls have began carrying the torch; along with a newcomer by the name of Moneyshawn Slatt.
Originally from Pensacola, FL; a city known for it's violence, Moneyshawn Slatt experienced a lot while still young. Slatt spent time as a foster child, this experience forced him to grow up much sooner than his peers. Moneyshawn Slatt was introduced to crime early and this led him down the road of becoming a felon. However, Moneyshawn Slatt has never let his felony status limit his hustle! Eventually, Moneyshawn became rapping and putting his life experiences on wax! His ambition has even coined him the name "the hero" and "the hope" in his community.
This name gained even more attention after Shawn saved a kid in his city who was seriously shot. Moneyshawn Slatt has a story that connects with so many individuals across similar communities. According to Shawn, "Future and Tupac are my idols." You can notice the resemblance to those two artists after hearing Moneyshawn's music.
He reminds us that he's doing it for his children and people like him! Moneyshawn Slatt is currently pushing his single "First 48" featuring Icewear Vezzo. Follow Moneyshawn Slatt on Instagram at @moneyshawn_slatttv.