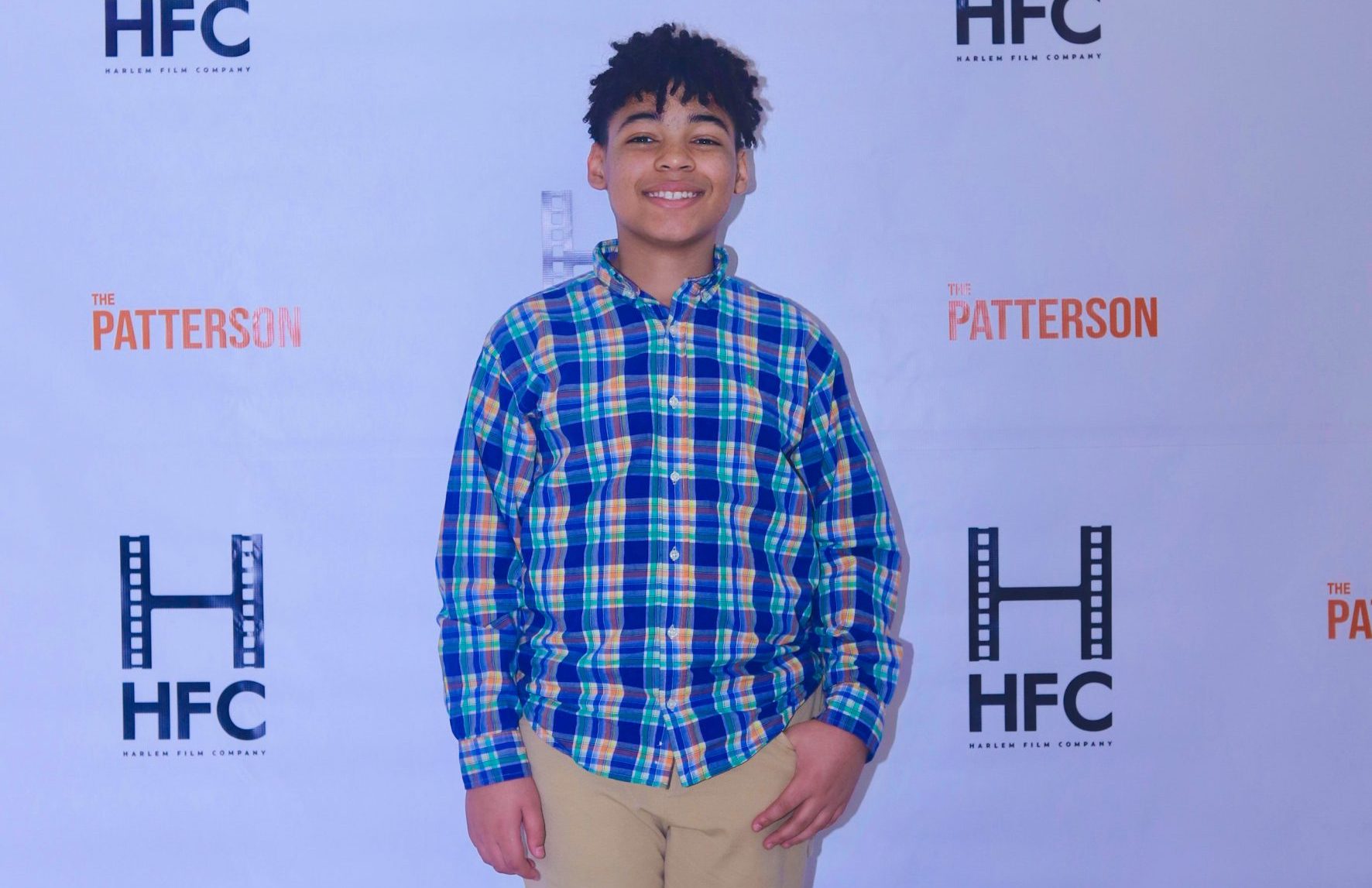 River Mason Eromosele is an established model, actor, and author. At 11 years old, River has been published on Forbes. The child prodigy comes from a famous bloodline with deep roots in the entertainment industry. His lineage is successfully rooted as the son of world-renowned wardrobe stylist and entertainment exec Pilar Scratch, nephew of Hip-Hop icon, Rah Digga, nephew of iheartRadio personality Madison Jaye, and cousin of rapper Soo Vegaz. The entrepreneurial and entertainment success for the pre-teen was inevitable.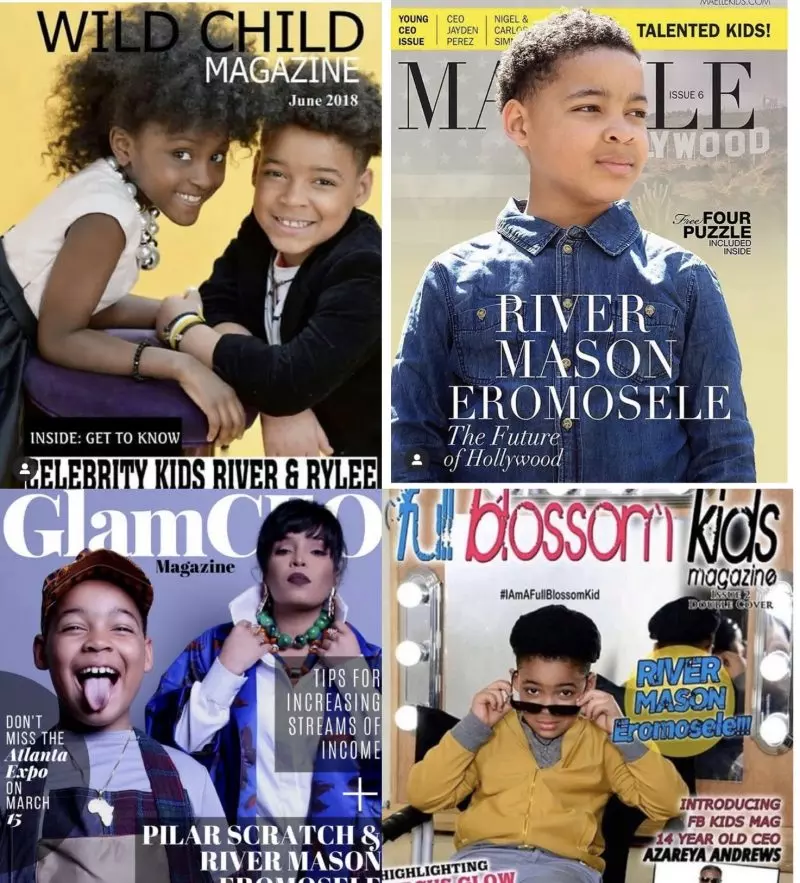 On August 20th the Global Child Prodigy Awards is honoring River as one of the global child prodigies in Dubai. GCP Awards is the world's first and only child prodigy initiative that recognizes Top 100 Child Prodigies around the globe each year from various verticals. The GCPA aims to acknowledge prodigies from various categories such as arts, music, dance, writing, modeling, acting, science, and sports, etc. They acknowledged the top international prodigies of the world that have successful excelled in their respective domains.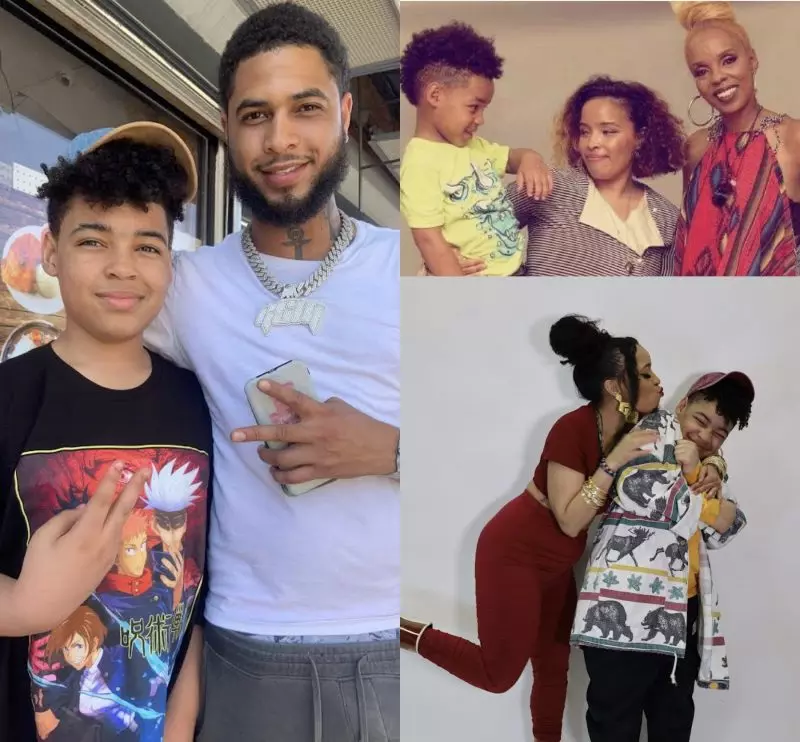 Eromosele has been featured in numerous television appearances, a vast  list of commercials, and print ads.River Mason Eromosele has made appearances on Nickelodeon for "Love Tribe Apparel", Evil Lives Here on Investigation Discovery, John Legend's "Have Yourself A Merry Little Christmas", Hustlers, Durand Jones & The Indications video "Morning in America" debuting on Billboard, Laurie Berkner Band's This Mountain which debuted on PBS Kids, Fox's Dr. Oz, and CBS' The Good Fight.
River has made appearances in countless commercials for PWC For the Tribeca Film Festival, 10 percent Happier digital commercial, Love Pop Greeting Card, and the scholastic school commercial for Walmart. River Mason Eromosele, became a author in 2020. His children's book "The Sky Is The Limit" received a vast book contract for a healthy six figures. River's book hit shelves on international retail chains such as Barnes & Noble, Walmart, Indigo, Books-A-Million and Amazon late 2019. Since then "The Sky Is The Limit" acquired notoriety. In addition it has been seen on Forbes, Thrive, The Source Magazine, Afro Tech, and IheartRadio.