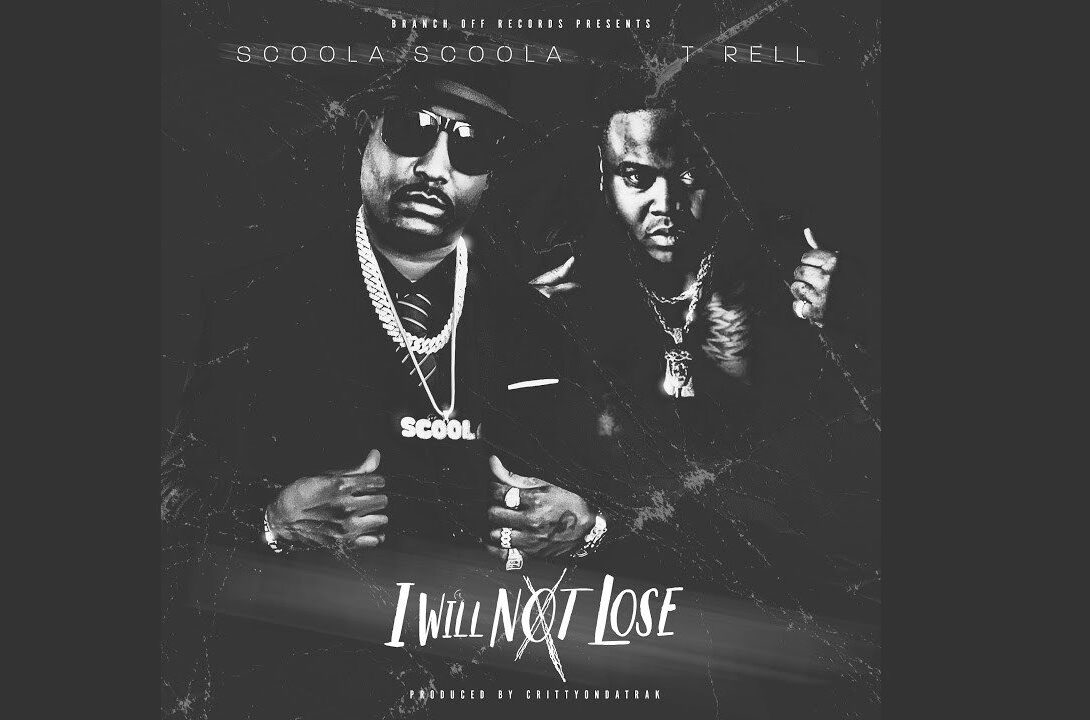 Renowned Hip Hop sensation Scoolascoola, co-owner of Branch Off Records and a formidable independent singer-songwriter, has once again graced the music world with his latest single, "I Will Not Lose." The track, a testament to his unwavering determination and artistic prowess, features a powerful collaboration with fellow artist T-Rell and is brought to life with the masterful production of CrittyOnDaTrak.
Hailing from Cedar Grove, North Carolina, Scoolascoola's journey into the music scene began at the tender age of 14. He started creating mixtapes after intense football and wrestling practices, a humble beginning that would later evolve into a resounding success story.
"I Will Not Lose" resonates deeply with the listener, embodying themes of resilience and unwavering self-belief. T-Rell's impactful lyrics seamlessly meld with the captivating beats produced by CrittyOnDaTrak, creating an anthemic sound that underscores Scoolascoola's evolution as both an artist and an entrepreneur.
After captivating audiences with live shows across various states and local stages, Scoolascoola redirected his focus to the business side of the industry in 2019, resulting in the formation of Branch Off Records. Now, with the release of "I Will Not Lose," Scoolascoola reaffirms his position as a driving force in the Hip Hop scene, showcasing his growth as an artist and his ability to merge lyrical finesse with an unyielding entrepreneurial spirit.
As the single "I Will Not Lose" makes its mark on the airwaves, Scoolascoola's journey continues to inspire fellow artists and audiences alike. The track is not only a testament to his talent but also a beacon of motivation for those navigating the complexities of the music industry.