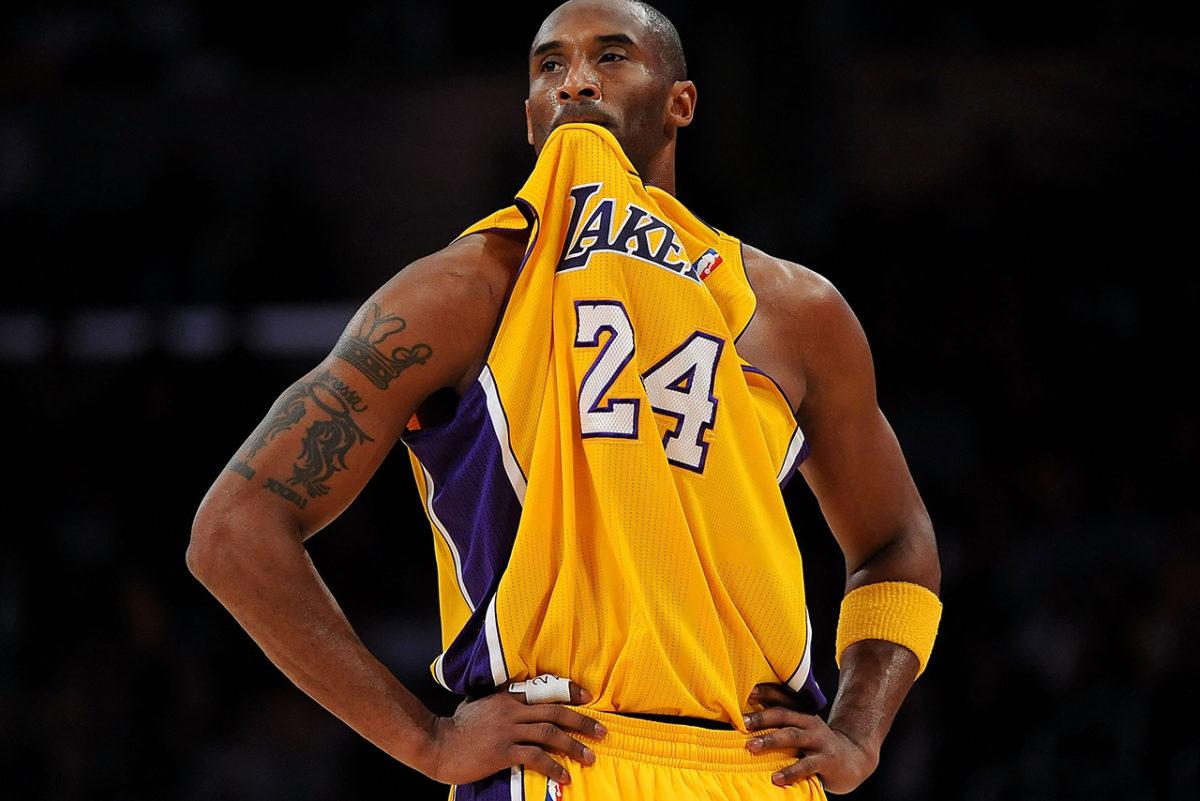 Legendary NBA player Kobe Bryant who had a 20-year-long career with the Los Angeles Lakers, passed away in a fatal helicopter crash in Calabasas, California on Sunday morning. He was 41.
According to the Los Angeles Times, the aircraft crashed around 10 a.m. PST amid foggy conditions on a hillside in Calabasas. Eight other passengers, including the NBA star's 13-year-old daughter Gianna "Gigi" Maria-Onore, were also on board and confirmed dead.
Now, a helicopter pilot has explained why he believes the aircraft went down, the pilot says it appears the aircraft that Bryant, his daughter, and others were on tried to attempt a 180-degree turn, but was unable to get out of cloudy conditions while trying to make an emergency turn.
He said the aircraft was trying to make a turn to climb higher and escape the conditions but was unsuccessful because the clouds "obscured the mountains." Watch below.