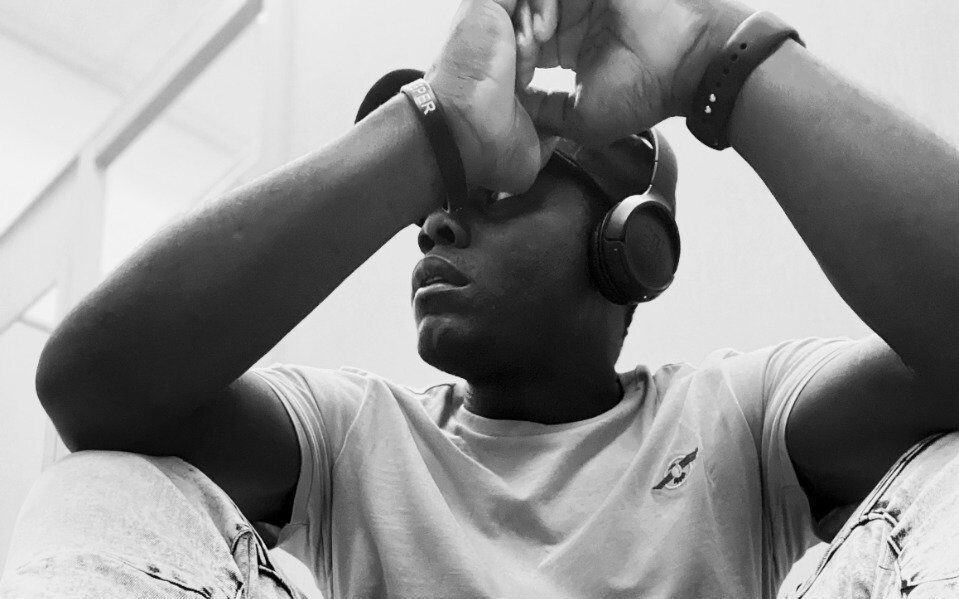 Maurice beats new single skate tonight off his album 1986 that will be coming out in the up and coming year of 2023, 1986 was heavy influence by thriller Michael Jackson best sailing album, Maurice beats is a music producer outside of the Los angels area that embraces west coast melody rap that was influenced by Zapp and rogers.
McGee Records is patiently waiting on the 1986 Album from Maurice Beats, Skate tonight sound like want to be starting something, the sound on the album is very heavy influence by the 80s sound, Maurice Beats titled the album after his birth year because of the sound that was produced in the album, the album was called horror but it sounded to close to thriller.
Maurice and his team decided to renamed the album after his birth year Skate tonight is dedicated to the skating culture the, the ideas came from the movie roll bounce the movie, can't wait to the album comes out.