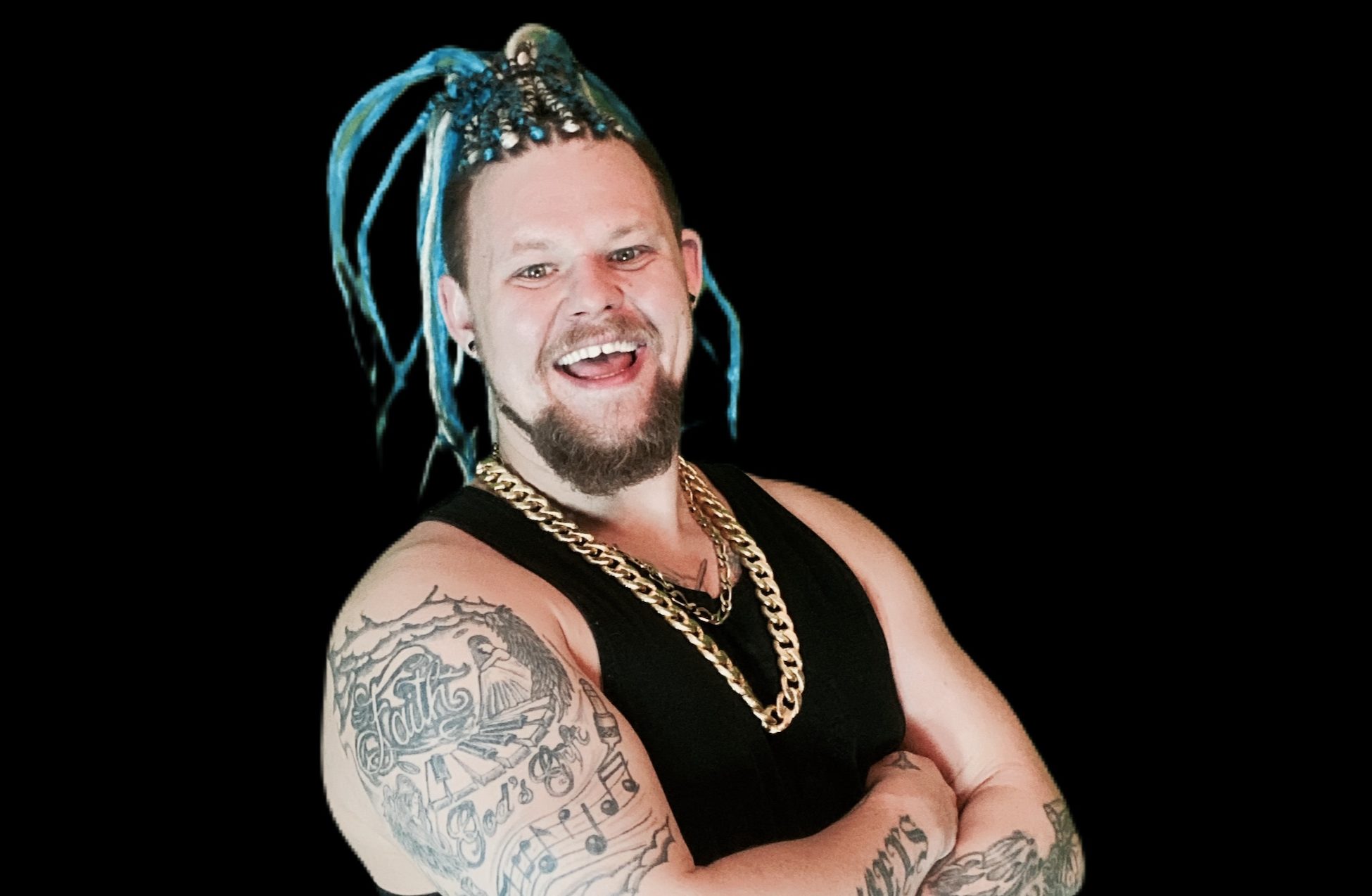 HazyMADE has just released his new single 'Valley Vibes' and along with it he brings good vibes with his music and entertainment. Having hip-hop roots, HazyMADE's music is similar to artists such as SnoopDogg and Post Malone. This new release is one from his ten track album, recorded in Kelowna BC and HazyMADE has produced the majority of the album himself.
"Valley Vibes" is a hauntingly energetic tune that showcases HazyMADE's creative strengths in songwriting, storytelling, and creating captivatingly beautiful music. This song is a rare instance where you can expect to be enthralled with every verse from start to finish.
Canada based independent Rap/hip hop artist, producer HazyMADE has been producing beats, writing, recording and mastering his craft and is finally ready to unveil it to the world. HazyMADE has planned 20 high quality original music videos and 420 comedy shorts on YouTube. 
HazyMADE is determined to provide good vibes with his music and alongside collaborations with Strain K who he previously mentored. Strain K is a rising performer, gaining attraction with his intricate wordplay, making his sound very unique. Both being dubbed the modern day 'Cheech & Chong', HazyMADE is hoping to start doing shows all over Canada, and soon the whole world.
To hear more from HazyMADE and stay up-to-date on his latest projects, you can check him out at the following links:
https://www.instagram.com/hazymademusic/
https://twitter.com/HazyMADEMusic
https://www.facebook.com/hazymademusic/