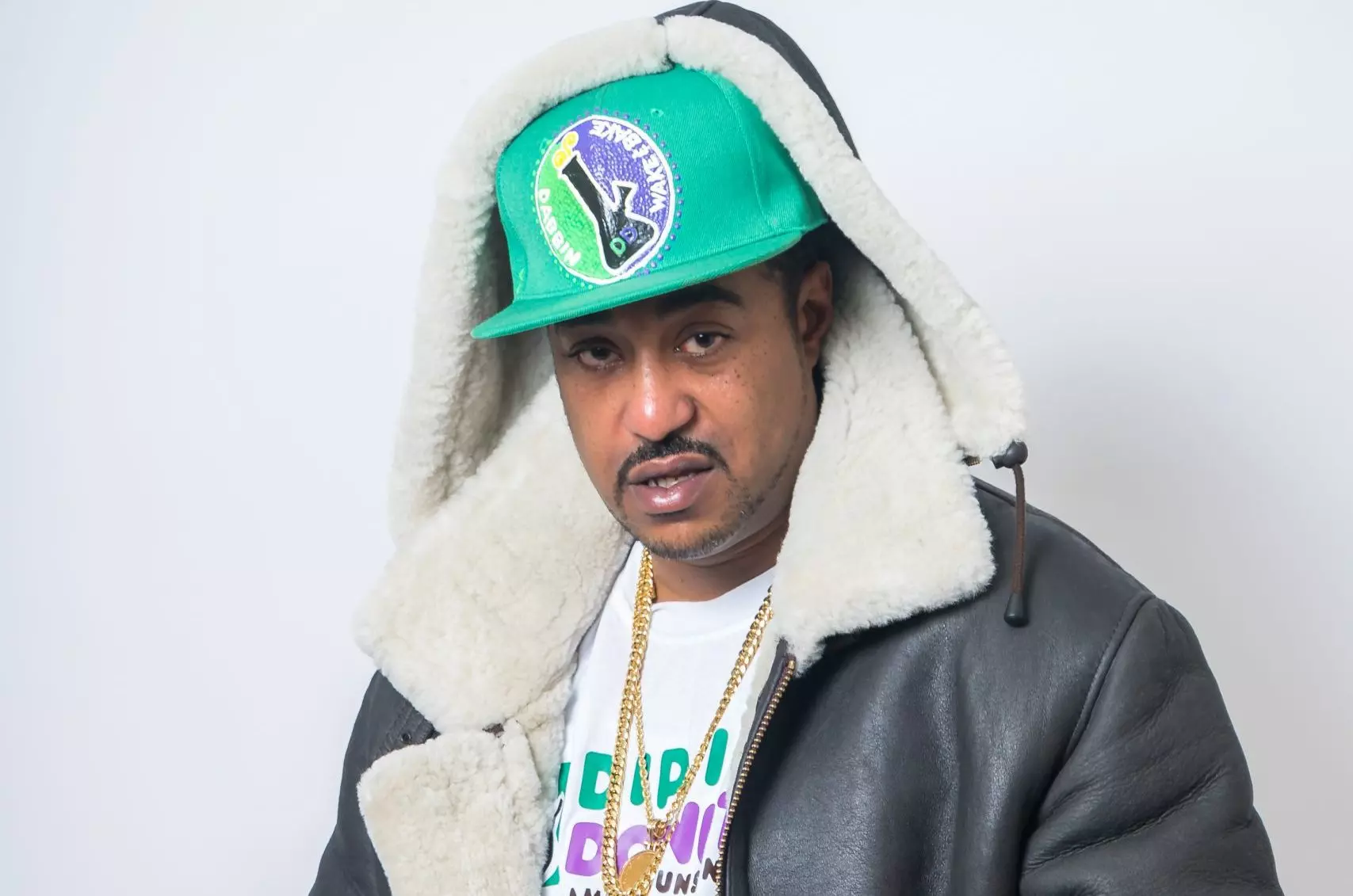 Well-known American rapper Gramzunkut who has performed alongside Jay-Z, Chief Keef, Benny Butcher, Uncle Murda, Cassidy and many more releases visual to his new single "Troublesome 2022", it sounds like the song is coming to the music scene at the perfect time… spring time. As the weather breaks, everyone will surely be outside and this track has all of the right vibes.
Shaking up the scene with another catchy hook with high-quality videos, Gramzunkut has consistently released new music videos throughout the pandemic.
2022 has definitely been a busy year for the talented music artist and it's about to get busier! Be sure to follow Gramz on social media and check out his current music catalog! Watch "Troublesome 2022" music video below.
To hear more from Gramzunkut and stay up-to-date on his latest projects, you can check him out at the following links:
Twitter – https://twitter.com/GRAMZUNKUT
Instagram – https://www.instagram.com/gramzunkut/
Facebook – https://www.facebook.com/gramzunkut.gtz/
Soundcloud – https://soundcloud.com/gramzunkut
Youtube – https://www.youtube.com/channel/UCXHJGnLd27zwiICI7VyS8XQ