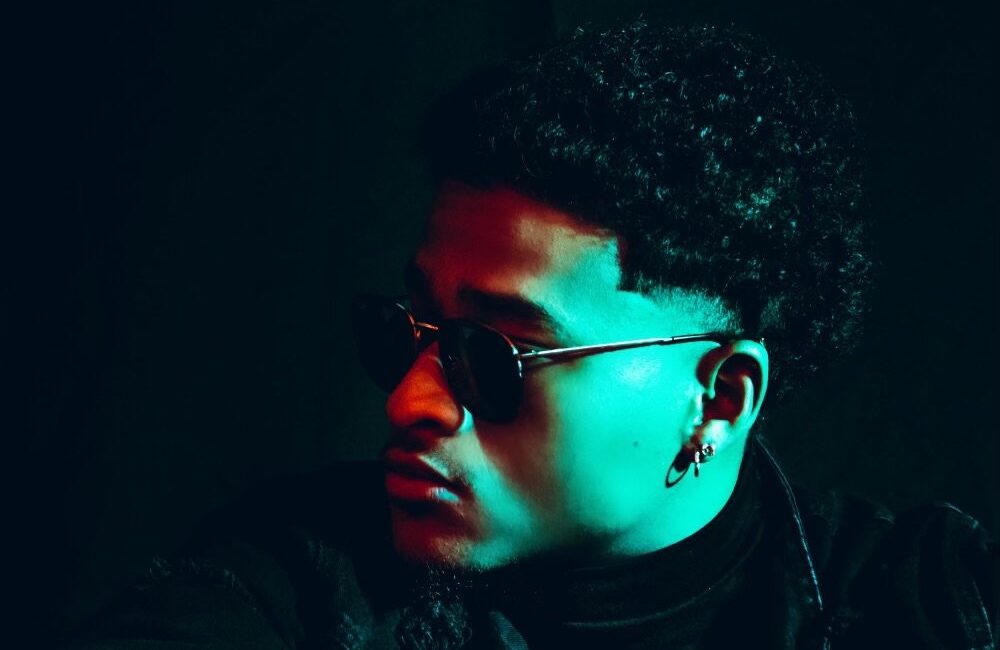 Lifelong poet GMassimo has been making music for just over a year now, but he has the sound and vibe of a lifelong veteran.  This sentiment is proven with his latest single "Twisted", a smooth R&B cut with lyrics that come straight from the Bay Area native's real life experiences.
"The inspiration for this release is based on real life events and situations," said GMassimo.  "The song is about a girl who falls back on her understanding she had going on and begins to question and start drama because of it."
GMassimo teamed up with producer Dionso and frequent collaborator Hefemixedit assisted with the engineering of the track.  His Larry June-inspired cuts belong in every sultry R&B lover's playlist; he also takes sonic inspiration from artists like Brent Faiyaz, Bryson Tiller and Chris Brown.  It's a genre that gets dabbled in frequently but different artists have different levels of success.  Don't get it twisted though, GMassimo is well on his way to becoming the next R&B star.
As for his next moves, GMassimo is staying busy.  He will be releasing more singles and music videos this year to be followed by his second album.  His debut full-length Wolf dropped in 2022 and includes standout tracks "Dnd" and "Heartless", both of which exemplify his true gift of creating sensual, vibey tracks that will be enjoyed by any R&B lover.
It's simple: GMassimo is headed straight for the top, so you might as well start tuning in and putting your friends on now before everyone else does.
Connect with GMassimo on Instagram or visit his website.