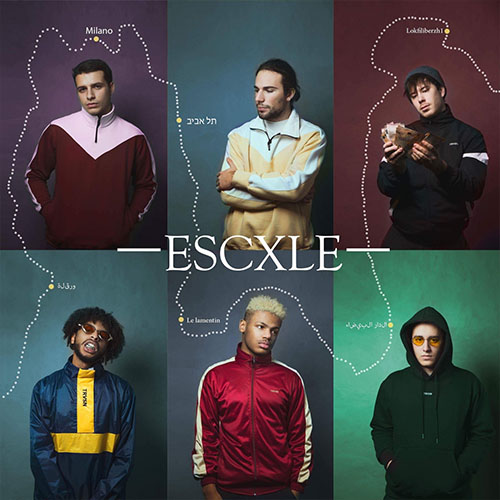 GLGV Escxle Album
GLGV Escxle Album – GLGV unveiled its project 'Sample School' Last year and today the Parisian group takes a fresh start with the mixtape 'Escxle' now available on all digital platforms Streaming and !
For this new stopover in the rap game, Weizman, BY, Myejah, Yace Light, Lenny Jack 11 & MW offer 13 destinations to discover their diverse universe and invited
two rappers little known but not less talented Blaiz on the title 'Ridance And Leith (101) on 'Romance' whose single has already been released before.
Stream GLGV Escxle Mixtape below.