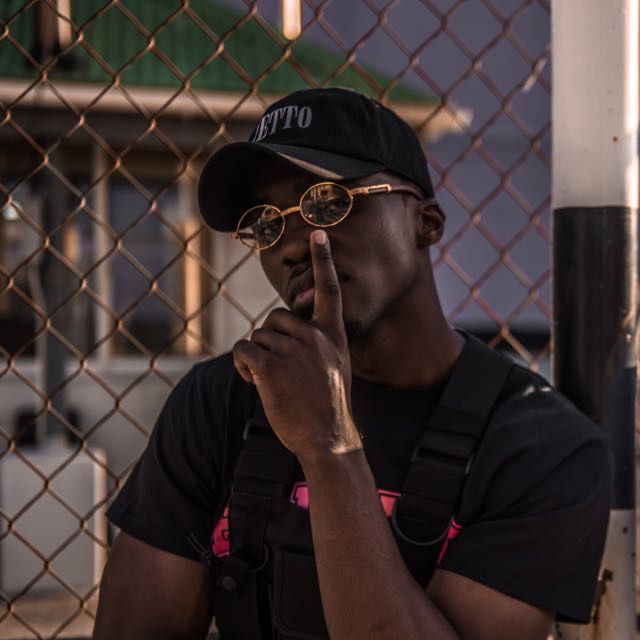 Throughout the Covid-19 pandemic Glen Star has been working non-stop on his WETTOWORLD movement, and 2022 he claims to have a wide portfolio of content to release to the public. Glen Star has also dived into video production himself during the Covid 19 Pandemic lockdown in Trinidad and Tobago. He has been trying to become a versatile product. The Trinidadian public figure expressed his love and passion for cinematography and he believes he has an eye for the aesthetic. Glen believes film is one of the many sides of artistry and plans on expressing himself not only with his music but also from his camera lens.
Glen Star hinted that in 2022 he is looking into managing and assisting artistes. He wants to take their artform to the next level under his Wettoworld imprint.
Follow Glen Star on Instagram for more updates.
Check "G.O.A.T." music video: