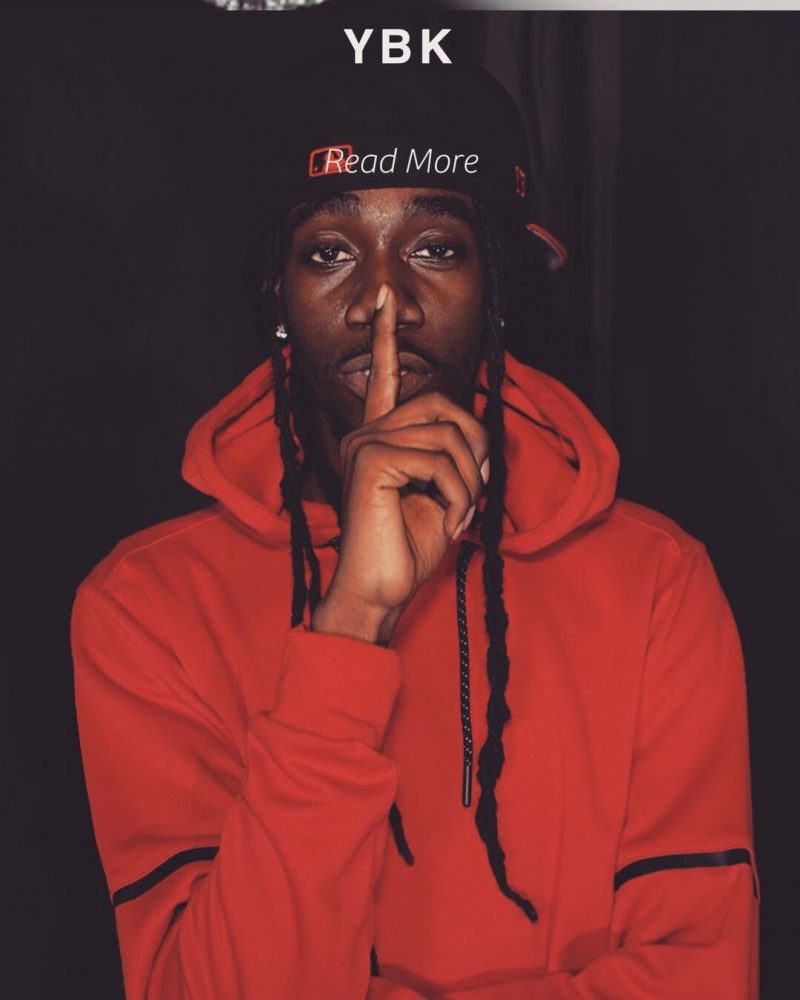 The Art of Hustling
African Americans are natural-born hustlers. Born as kings and queens in Africa, God instilled the art of hustle inside their DNA. Being able to turn water into Ace of Spades Champagne defines the modern-day hustle of Black people. Hip-Hop reflects and embodies hustle, God's plan, creative genius, and universal love.
Worldwide, rap music feeds, educates, empowers, enrages, inspires, and protects pop culture. Hip-Hop's influence and global impact reverberate from Wall Street to Compton.
Hip-Hop music generates more than ten billion dollars annually. Rap music creates millionaires and billionaires within the Black community.
IAMYBKOFFICIAL is a rose growing through concrete
IAMYBKOFFICIAL illuminates the new breed of Generation Z Hip-Hop. IAMYBKOFFICIAL's brand of music connects with dream chasers, young moguls, and natural-born hustlers. IAMYBKOFFICIAL's lyrics narrate the lifestyle and mentalities of youth culture fueled by rap music. IAMYBKOFFICIAL fully comprehends the pressure of pursuing rap supremacy in 2022.
Most artists never see their dreams blossom into fruition due to financial setbacks, industry betrayal, lack of knowledge, and fear. The music industry is 90% business and 10% music. Emerging indie artists understand they must protect their dreams by ensuring the business side of things is air-tight. IAMYBKOFFICIAL's music represents the future of Generation Z Hip-Hop, and his movement is undeniable.
IAMYBKOFFICIAL united with RADIOPUSHERS and MUSICHYPEBEAST in 2021. RADIOPUSHERS partnerships include music monetization and human-growth-based marketing solutions.