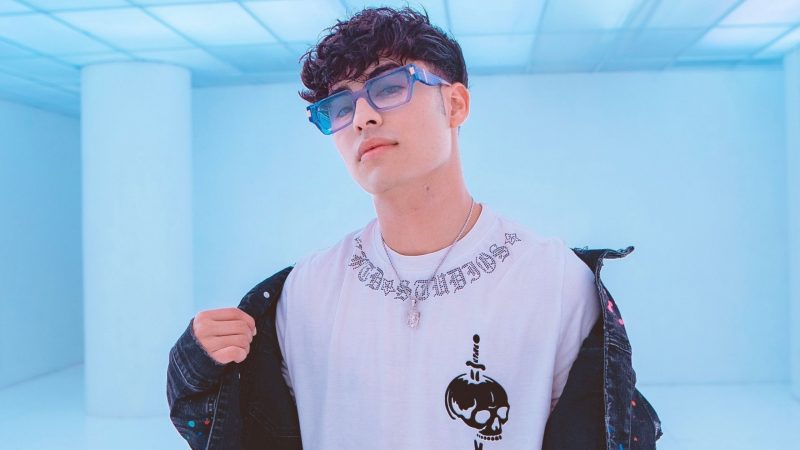 Repping San Diego, California, emerging artist Gianni Cures is up next. This 23-year-old hittin' that gas or whattt? Discovering his own talents within his music. Establishing his own blend of R&B/Pop. Dropping hits like "Show Love" and "Drawn To You." Gianni returns with brand new visuals from his latest offering titled 'Slow Me Down.'
Slow Me Down was inspired by my struggle of chasing the dream of becoming a famous artist. I encountered many obstacles like hustling different jobs to support my living in Los Angeles. I also had many haters that didn't believe in my dream so I had to find a way to get past the negativity which led me to create this song. Everything I wrote in the song was about things my haters said to me. The amazing thing about this song is anyone can relate to this song because we all encounter people who don't agree with our beliefs or dreams.
Moreover, with exciting visuals like this one, he is undeniably an artist to keep an eye for this year.
Check out the video for 'Slow Me Down' and let us know what you think!