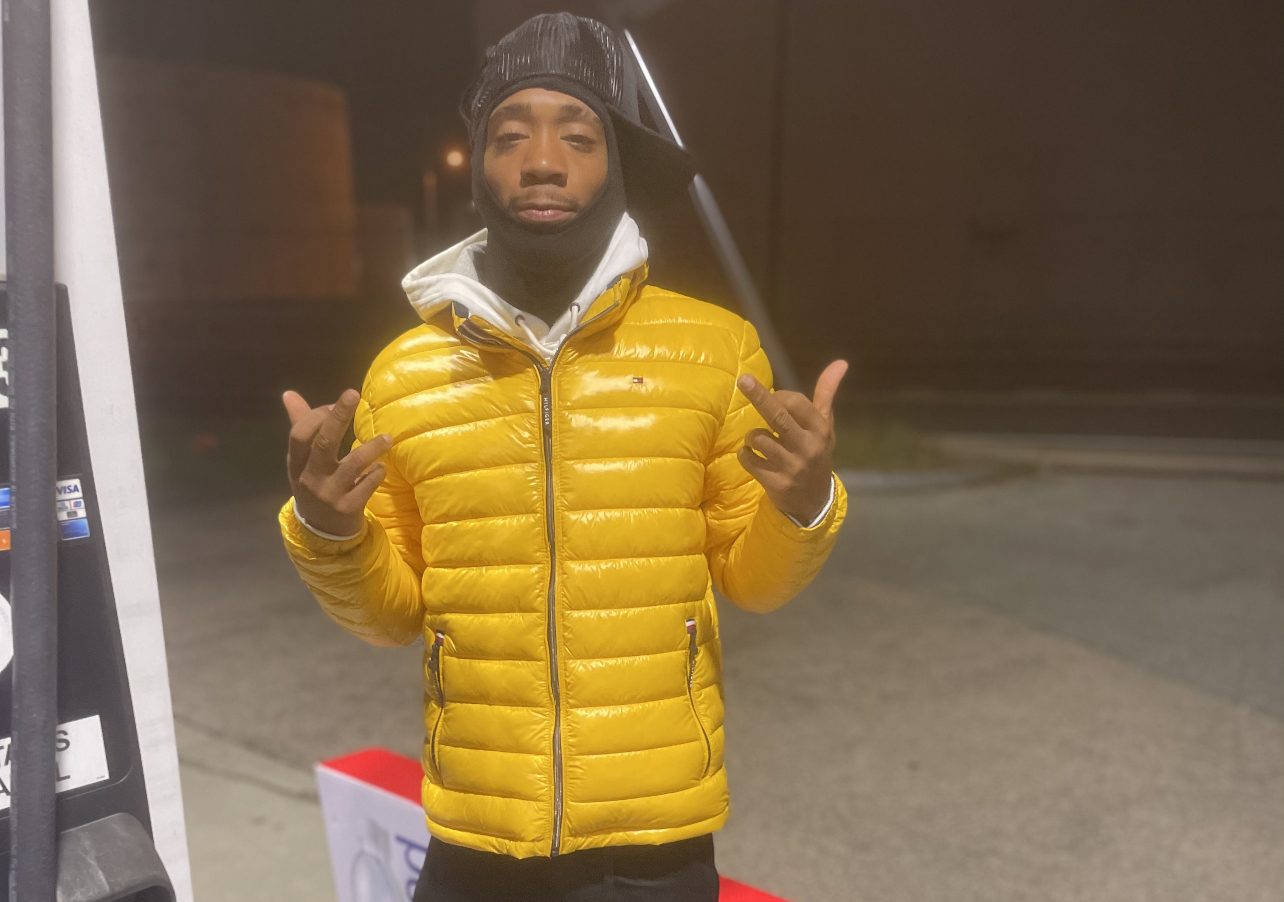 ELIJAH SMITH, famously know as ARC BABYLO, is an American professional musical artist and songwriter from COUSHATTA , LOUISIANA.
What makes you different?
THE THINGS THAT MAKE ME DIFFERENT IS , My Grind & Hustle My Strive & Ambition , My Vibe My Aura , Its like that. hyper energetic lit swaggeristic feeling like idk how to explain it like its and amazing feeling i cant describe
What do you want to accomplish in life?
I WANT TO ACCOMPLISH ALLOTA THINGS. ,Like help out all my family so they never have to struggle again ,build my own record label , my own trucking company, get into real estate and owm my own dispo shid to be honest i want be on TOP OF THE WORLD be a better person then what i was yesterday
Tell us more:
I SEE MYSELF, with a good ass record label, making hits dropping hits , making a whole lotta money , wealthy and knowing the knowledge i need to start my own COMPANY , Me running things myself being my own BOSS.
THE CULTURE LIKE. IM THE CULTURE LIKE without me There isnt Real Ass Trap Hip&Hop music like . I BRING THE ENERGY TO THIS SHIT . IM WHAT THE PEOPLE LIKE . THEY LIKE TO SEE THE SHOW I PUT. ON . THE MUSIC I PUT OUT . THE EVERYTHING I DO JUST GET THEM TURNT UP YOU KNOW THE VIBES BABY
What type of legacy would you like to leave behind?
I WANT TO LEAVE THE BIGGEST LEGACY KNOWN TO MANKIND HISTORY I WANT TO GO OUT WITH A BANG BIGGER THAN ANYTHING IN HISTORY MORE THEN THE Holocaust. more than 9/11. actually more than corona I want people to remember me forever like a legend like oh no like I Abraham Lincoln or benfrank. like a president or some shit