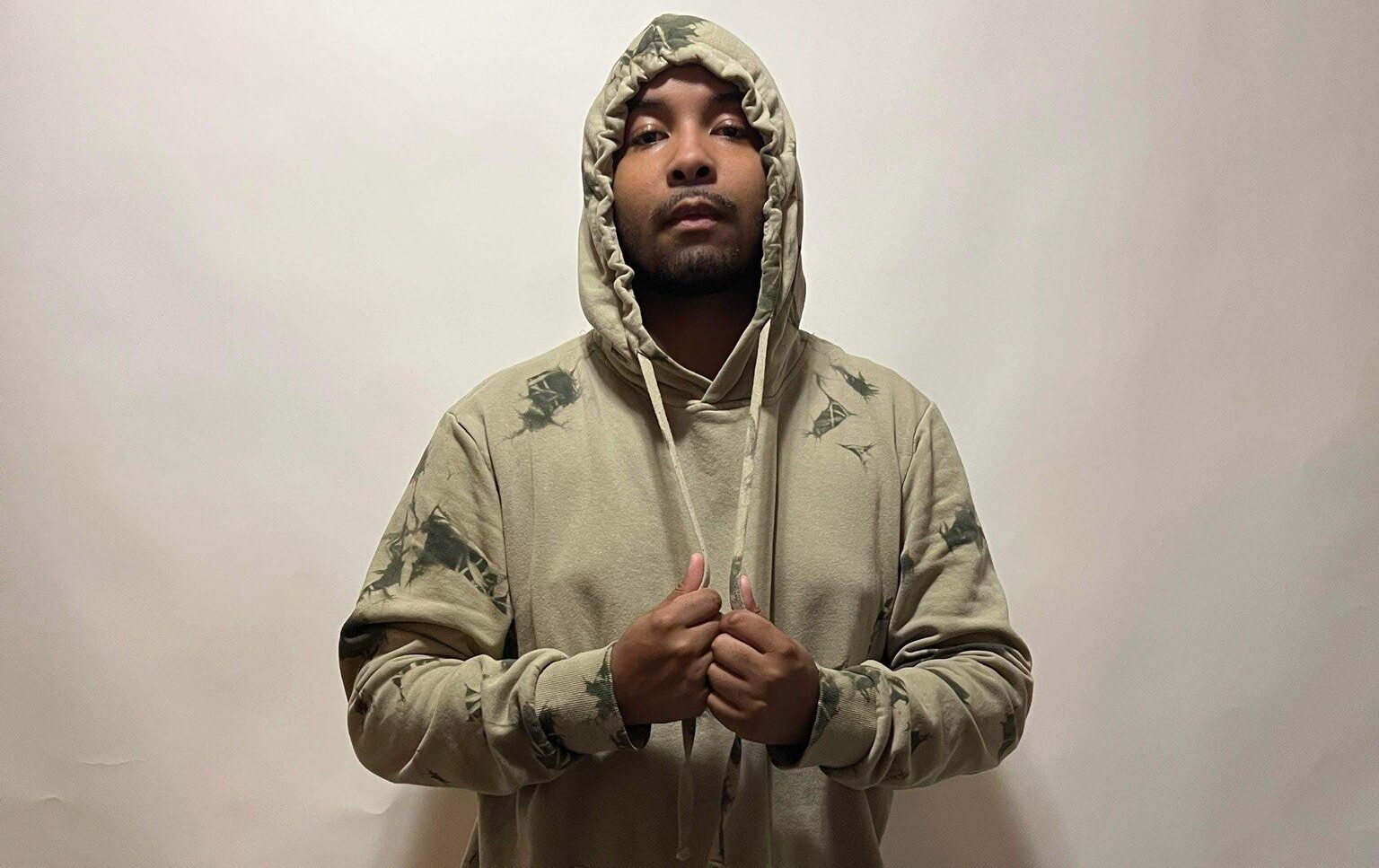 Hip-hop artist, producer, director, and cameraman Nelse D also runs the show at Unionmoney ENT as the company's CEO. His talents have been put to good use at his entertainment company. He just had his 2nd original independent film,NO TALKING, in premiere theaters throughout Pittsburgh.
Nelse D has also started releasing his own original music, the most recent being "What You Think?". Bentley Records, with whom he has partnered, is responsible for its distribution.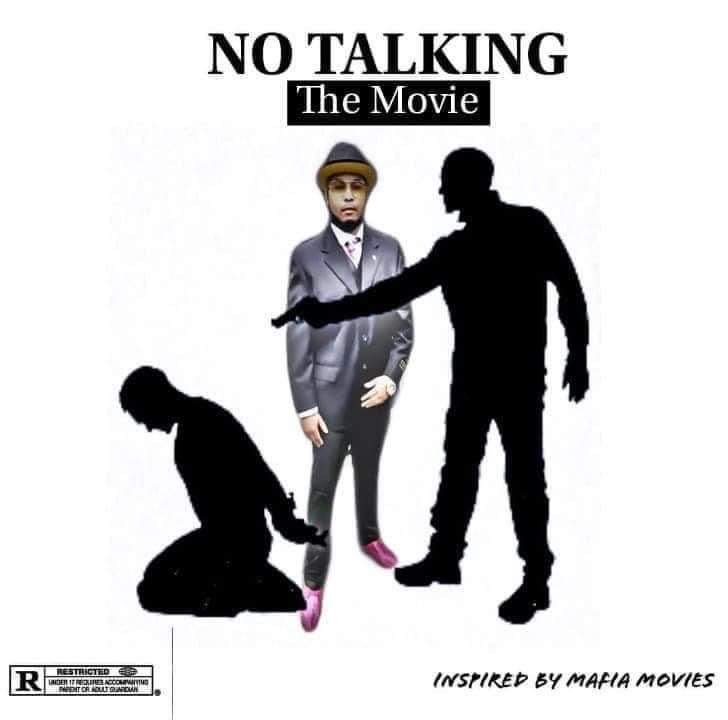 Nelse D has spent his whole childhood in the presence of music, although he did not develop a genuine interest in making music until he was in his pre-teens. His grandpa and mother were his primary musical influences, both of whom were composers in their own right. The fact that he is creative in all that he does and that he is always loyal to himself is what elevates him to the level of a great artist.
Nelse D has served as an opening act for a number of well-known artists. In addition to putting up his own large events, he has appeared in plays and musicals in several musical theaters. Nelse D has been to big name industry places such as Def jam records and interviewed by power 105 and ThisIs50. He also gave performances at SxSW and the NBA All Star.
In addition, Nelse directs and produces movies and short films. Nelse's company, Unionmoney ENT, provides a variety of services, including music production, photography, and cinematography, as well as marketing. As things are, Nelse D has only one direction to go, and that's up.
Check out his YouTube channels –
https://www.youtube.com/channel/UCvuqQi3THShlL64ERNvympw