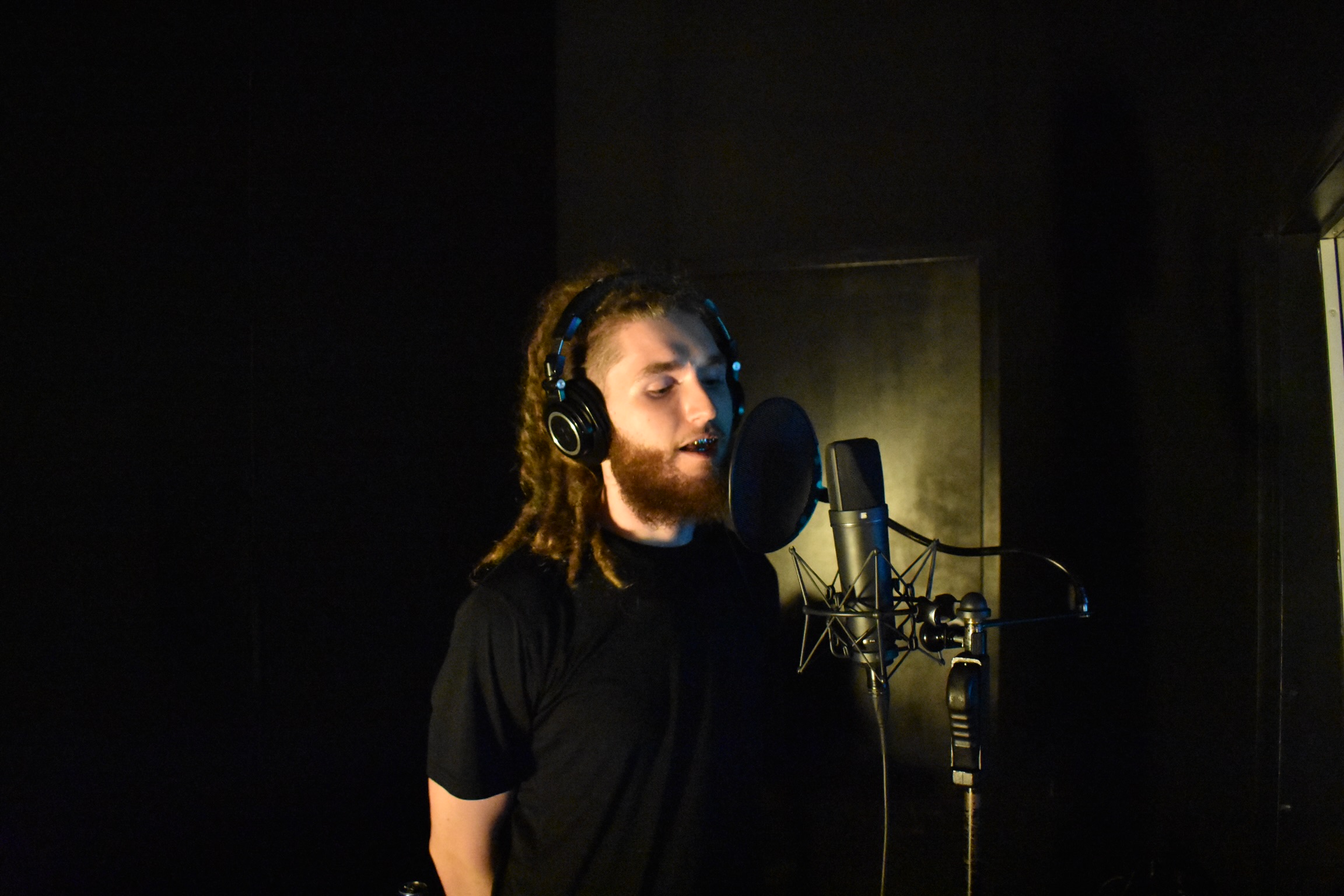 May 03, 2021, 03:46am EST — Georgia has been witnessing a lot of upcoming talent coming up in the game these past couple of years.
LDE Whyte is another young artist who we should be having our eyes on. Whyte recently released his highly-anticipated album called 'Prevail' alongside a music video which definitely caught our attention. The project clocks in at 10 heavy-hitting tracks and is great artistic exhibition of what the Georgia native brings to the table.
Reigning from Columbus, Georgia, LDE Whyte, also known as Kodak White, has been creating a major buzz since the impact of his hit single, "End to End." As he continues to garner attention from listeners all over, 'Prevail;' Whyte's new debut album is making quite the introduction into the music industry.
"My creative process became a lot more effective after I could hear myself thru the different plugins & really hear how powerful my voice is. You'd be amazed at what you can do." Whyte stated.
His new visual for 'Prevail' hits almost 13K views and with consistency of this sort, the future seems bright for him. Watch the NSFW video for his latest drop below.
Connect with LDE Whyte on social media for updates on new music, videos, and more; @ldewhyte