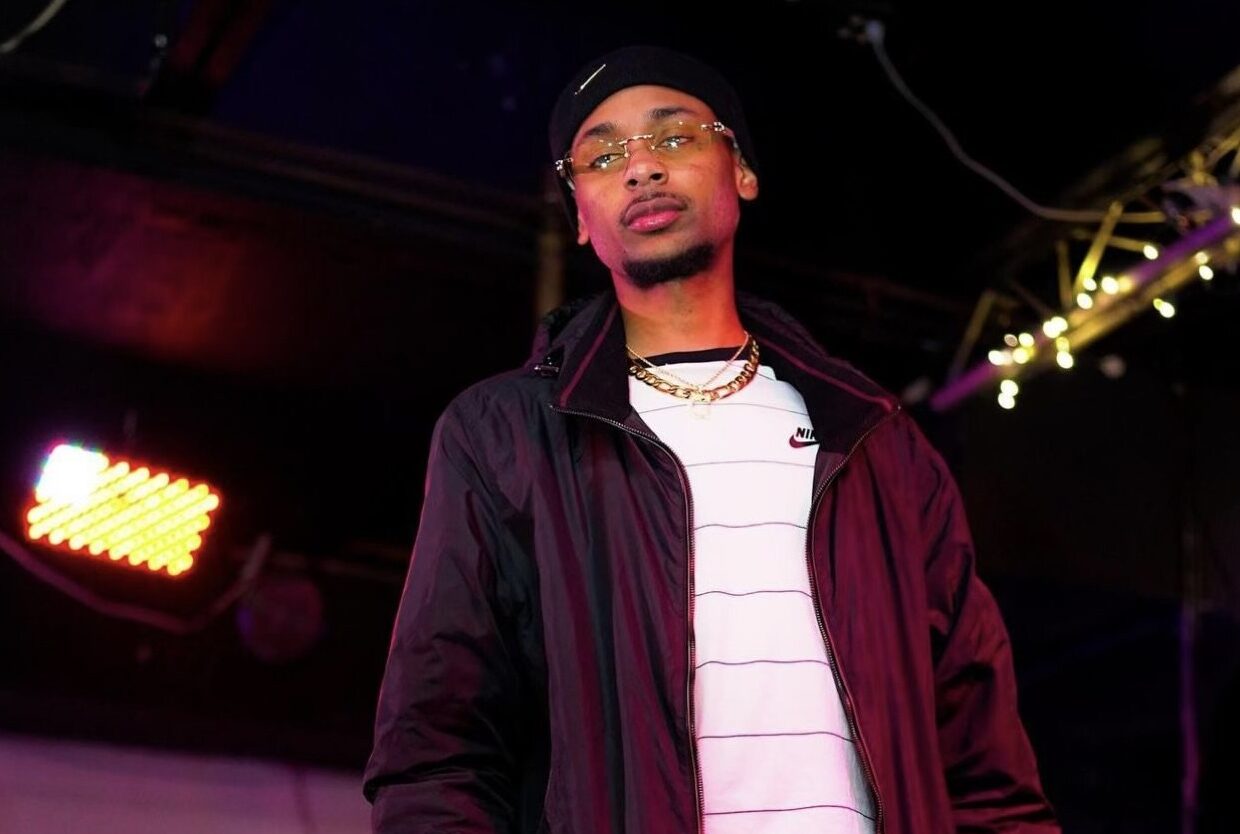 In the vibrant music scene of San Antonio, Texas, one artist is making waves with a sound and style all their own. GB3, also known as Gbthrizzle, is a rising star with a story that sets them apart in the music industry. In this article, we delve into the life and journey of GB3, exploring their achievements, challenges, and aspirations.
A Unique Beginning
GB3, born and raised in San Antonio, Texas, comes from a background that is both diverse and inspirational. Growing up with three older sisters, GB3 was exposed to a wide range of music genres from an early age, shaping their eclectic musical taste. However, it's not just their musical upbringing that makes GB3 stand out. They also have a unique familial connection to their art—GB3's aunt has a mental and physical disability, inspiring a deep sense of empathy and understanding that resonates in their music.
The College Years
While pursuing their passion for music, GB3 has also been dedicated to their education, spending the past five years in college. This commitment to both academics and music reflects their determination and work ethic, showing that dreams can be pursued alongside educational pursuits.
Standing Out in the Crowd
What truly sets GB3 apart in the music industry is their distinct look and sound. GB3 proudly sports a grey patch in their hair, a hereditary trait that they interpret as a sign of wisdom from a higher power. This unique physical feature mirrors their music—distinctive, original, and deeply rooted in personal experience.
Notable Career Highlights
GB3's journey in the music industry has been marked by notable achievements and collaborations. Among their career highlights are a sponsorship from PSD, a song produced by platinum producer Taytaymadeit titled "Vince Carter," and another hit song with Mike Dimes. Additionally, GB3's work with the XFL adds a layer of diversity to their portfolio, showcasing their versatility in the entertainment industry.
Overcoming Challenges
Every artist faces challenges, and GB3 is no exception. One of the biggest hurdles they encountered was overcoming the doubts and laughter from others when they expressed their desire to take music seriously. GB3's ability to step outside their comfort zone and rise above negativity has propelled them forward in their music career.
Upcoming Project: "Faith"
GB3 is currently working on a project titled "Faith." While the exact number of tracks on the album remains a mystery, their recent single release, "Keep It Pushing," offers a taste of what's to come. You can listen to "Keep It Pushing" on Apple Music.
Future Aspirations
Looking ahead, GB3 envisions a future where they sell out venues around the world. Their determination and unique approach to music suggest that this vision is well within reach. GB3 is an artist with big dreams and an unwavering commitment to making them a reality.
Promoting the Journey
GB3's press goals are to promote their upcoming project, "Faith." While the release date and exact tracklist are still under wraps, you can stay updated on all things GB3 by following them on their social media accounts:
In conclusion, GB3 is an artist who is carving their own path in the music industry, guided by a unique blend of personal experiences and an unwavering commitment to their craft. Keep an eye out for GB3's upcoming project, "Faith," and follow their journey as they continue to make their mark in the world of music.