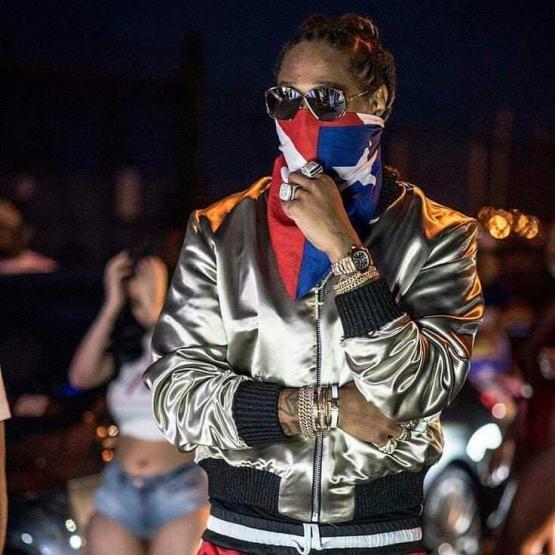 Future Lose It All Today In Stream
Future Lose It All Today Stream – Future isn't relenting at all as he keeps releasing music back to back for his ever yearning fans and he doesn't seem bothered at all.
"Lose It All Today" is his most recent released material and its here exclusively on Rapup.co Media for your listening pleasure.
Whats your take on it? Let us know using the comment section below.
https://youtu.be/6T9Ry0SLFC0