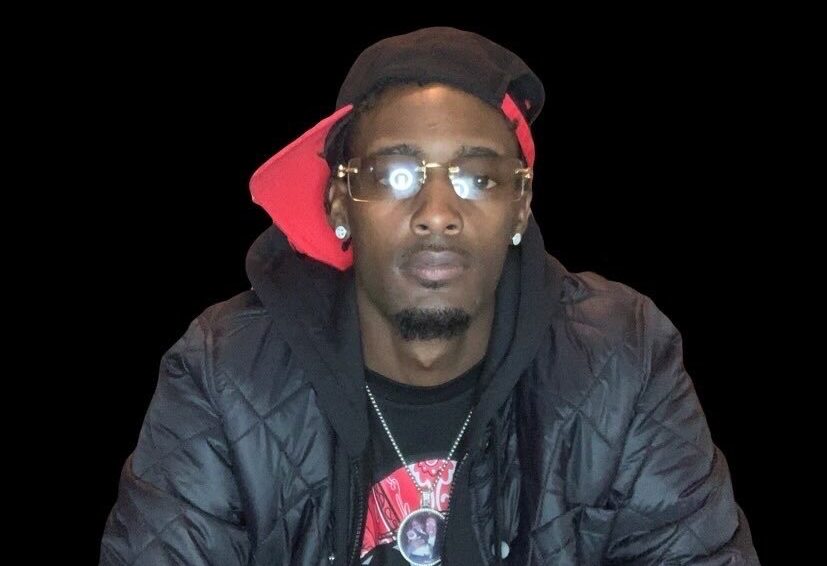 With his electric music and outsized attitude, a new star is making ripples in the community. Introducing SavageBabyy, the newest musical talent to come out of the thriving Sunshine State. This Tampa native is stealing hearts, turning heads, and wreaking major havoc on the dance floor with his lyrical arsenal of tunes!
Jabaris Davis, better known as SavageBabyy, did not discover his musical talent by chance. My dear reader, no, no. This man's talent was developed by the interaction of his life experiences and a musically brilliant family. In addition, his mother, who is also a musician, serves as his greatest source of inspiration. It appears that the Davis family is really talented!
SavageBabyy first encountered the enchanted world of music when he was a little child, and it didn't take long for his love of beats and melodies to take off. But a turning point in his life inspired him to discover other instruments besides the drums, which he had mastered like a miniature Ringo Starr. With the loss of his cherished grandfather, SavageBabyy's interest in music grew, taking him on a sonic adventure that would ultimately help him develop his distinctive style.
SavageBabyy discovered the enthralling practice of making beats while experimenting with numerous instruments. It was similar to coming across a hidden treasure map that took him right to the studio. He devoted himself to refining his skill, ceaselessly constructing musical tapestries that would eventually become the background music to our lives, armed only with a keyboard, a computer, and a whole lot of willpower.
The music of SavageBabyy also hits all the appropriate notes, boy oh boy! His contagious songs have crowds bopping, shaking their tail feathers, and grooving like there's no tomorrow. Crowds are drawn irresistibly to the incandescent energy of his concerts, and songs like "Demon Time," "Gastro-World," and "Lean Dreams" have transformed into the aural fuel for dance floors. Seriously, it seems as though Tampa's Pied Piper has kidnapped the entire city—and we are all more than willing hostages, mind you!
Don't let his musical prowess and charismatic stage appearance deceive you, though; SavageBabyy is as down to earth as they come. He has an unmistakable charisma that allows him to easily connect with his followers and give them a sense of belonging. The ability to transform a concert into a get-together of friends and a brief respite from the grind of daily life is a rare talent that only the truly talented people possess.
So prepare to welcome SavageBabyy's sonic revolution by turning up the volume, Tampa! This young sensation is destined for fame thanks to his distinctive blend of contagious beats, unquestionable talent, and a character that could charm the pants off a flamingo. We may not be able to predict what the future will bring, but SavageBabyy is undoubtedly here to stay and is bringing the party to a city near you!
YouTube: https://youtu.be/E7HLoAO7EfM
Apple Music: https://music.apple.com/us/artist/savagebabyy/1564116945
Spotify: https://open.spotify.com/artist/4VVtpxPObl7f4p0r1YfXx3?si=sZb7KuLCS0yTzLBGMku0TA
Tiktok: https://www.tiktok.com/@savagebabyy.1k/video/7234939921323117870
Twitter: https://twitter.com/savagebabyy1k?s=21
Instagram: https://instagram.com/savagebabyy1k