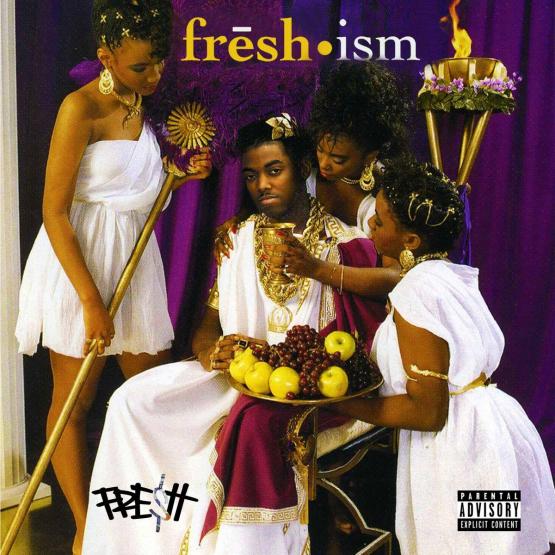 Fresh Freshism Album
The artist formerly known as Short Dawg releases his new album "Fre$hism" featuring 50 Cent, Chris Brown, Wiz Khalifa & more. Fresh Freshism Album
After months of promotion, which included hearing songs like "Paul Masson," "FaceTime," and "Stop Playing" to name a few, Fre$h, aka Short Dawg, decides to come through today and share the rest of his Frēsh•ism album.
The follow up to March Madness 4 contains 12 songs in total and features a star-studded tracklist, consisting of Chris Brown, 50 Cent, 2 Chainz, Wiz Khalifa, Kap G, Kron, MC Beezy, and Squalla. Meanwhile production is handled by the likes of Chase Millie, XL, ISM & more.
Out now, fans can Stream the album in its entirety for free thanks to the good folks at Spotify. Hit play and let us know what you think.
You can Stream Fresh's new album off iTunes here.