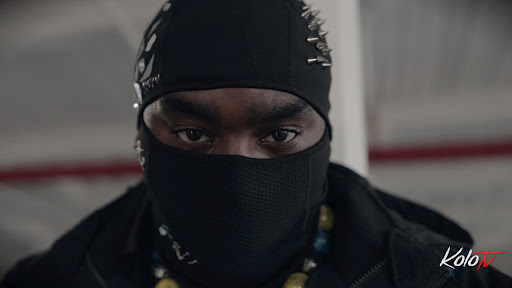 Harlem-born, Bronx-raised artist ForMySkyz has struggled for years with feelings of loneliness and at his lowest moments, found refuge in his creative expression. Taking to social media one day, he performed a song he penned that was so impactful, that he began to shed tears during the performance.
The post resonated with audiences so much that it now sits at over 2 million views. The aforementioned track is titled "How To Heal," which details the struggles of dealing with pain, hard times, and misdirection.
Knowing that everyone heals differently, he asks the listening audience not to tell someone how to heal, but instead, just show love and support. Before the official release of "How To Heal," the track has amassed well over 1.5 million plays and over 1.2 million streams on TikTok with no marketing push. Now, ForMySkyz unveils the official video for the track, which you can watch here at 24Hip-Hop.
Check out the video and follow him on social media @ForMySkyz.
CONNECT WITH FORMYSKYZ ON SOCIAL MEDIA:
https://instagram.com/formyskyz?igshid=YmMyMTA2M2Y=
https://music.apple.com/us/artist/formyskyz/1571891665
https://open.spotify.com/artist/5yU99R6SeUZSQsBDAymSEa?si=I1zY86Q-Qz6ZSNyd09YxlQ
https://youtube.com/c/ForMySkyz