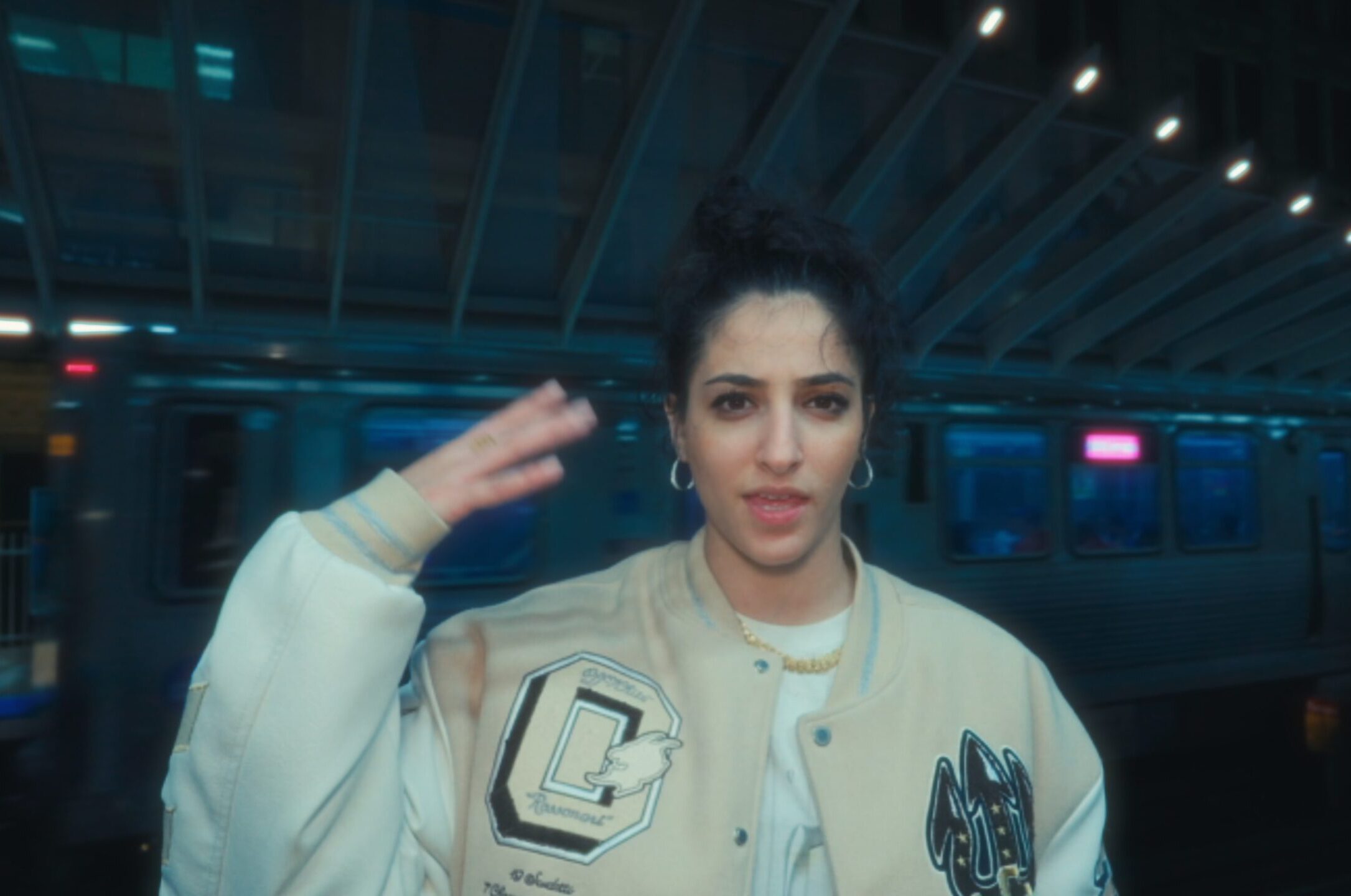 Foreign Frnd is a 22-year-old from Springfield, Ohio with proud Palestinian roots. She has always loved music, from memorizing Eminem's verse on "Forever" when she was just twelve to finding her sound while rapping freestyle to Drake's "The Motion." Like all good friends, she is a woman of so many talents:
She graduated from Wright State University with three minors, while running track and commuting to school, and is now completing her Master's degree in Legal Studies at Northern Kentucky University. Oh you know, all while releasing two singles in 2020 and another, "Lies" this January, that has gained traction and made its way into many listener's hearts and workout playlists. As for new music, Foreign Frnd just dropped her latest single titled "Tit for Tat".
Pulling inspiration from artists like Drake and Travis Scott, Foreign Frnd effortlessly blends her melodic tone with clever raps, using heavy trap beats and wavy tones to keep her listeners on their toes. Her music is honest, full of attitude, and laid-back, just like she is. Listen on Foreign Frnd's Spotify, learn more about her on TikTok, and gain major inspiration from her Instagram.