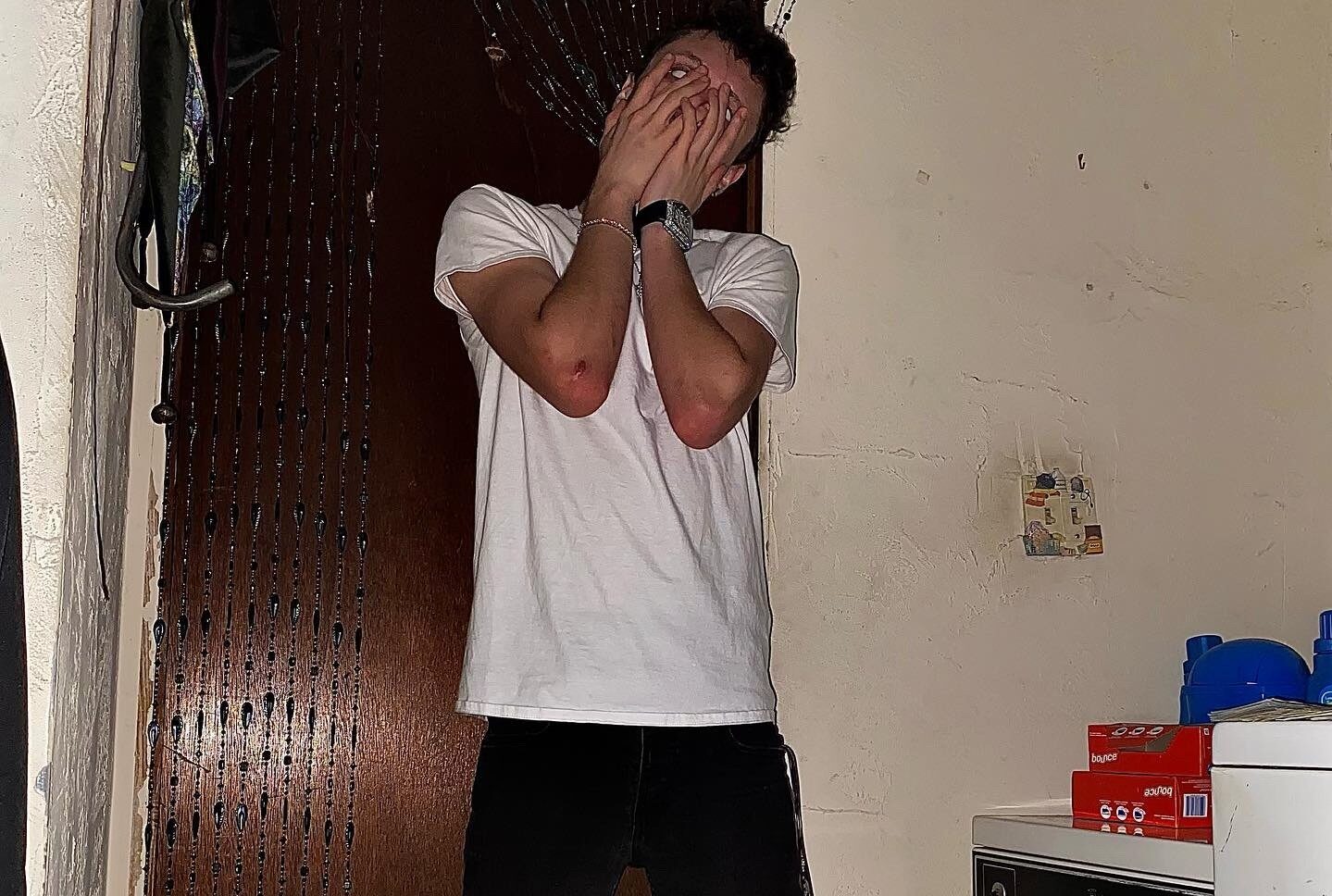 Hailing from Pinellas Park, Florida, Gloctopus is a rising artist in the music scene. Starting to write music for fun back in 2018, he never got into it seriously until 2020 when he started writing and recording. Now in 2022 he's making it his career and is taking it more serious than ever, showing off his talent to the whole world.
He's always liked rap and loved music so thought why not do it himself? He's been inspired by artists like $NOT, DC The Don, and others, and takes pride in what he's doing alike them. "Floss" is his latest single which features a hard vibe and beat from the start. It is currently on Soundcloud and shows how versatile Gloctopus is with his vocals and how he flows with the beat.
Not many artists can compete when it comes to the music Gloctopus makes, and "Floss" is proof of that. Since its release not long ago, it's already gained the attention of many, with new fans tuning into what's next already. "Floss" is truly a delight to those who enjoy the vibes of DC The Don, $NOT, & others. Be sure to check out "Floss" below.