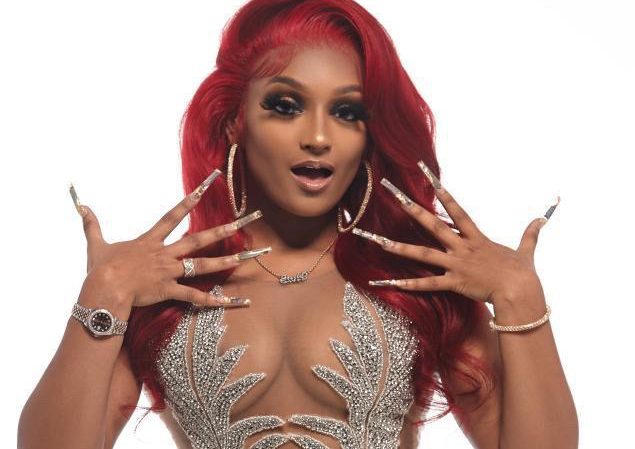 Maryland native singer Jade Alexis made her debut in the spotlight with her newest release "My Bitch'. The song marks her debut to all major streaming platforms, as we get a first look at what Jade Alexis has to offer.
On 'My Bitch', Jade Alexis brags about how she's been running things lately, getting her paper up and more. Lyrics about getting money, looking good, and moving with force are delivered over a club beat. The chorus features a male vocalist which brings the song together nicely.
Jade Alexis plans to release more music soon, hinting at a focus on R&B. She's been working with producer 4EYMG, but writes all her own music. Stay tuned for more from Jade Alexis.
You can listen to 'My Bitch' here:
You can follow Jade Alexis here: