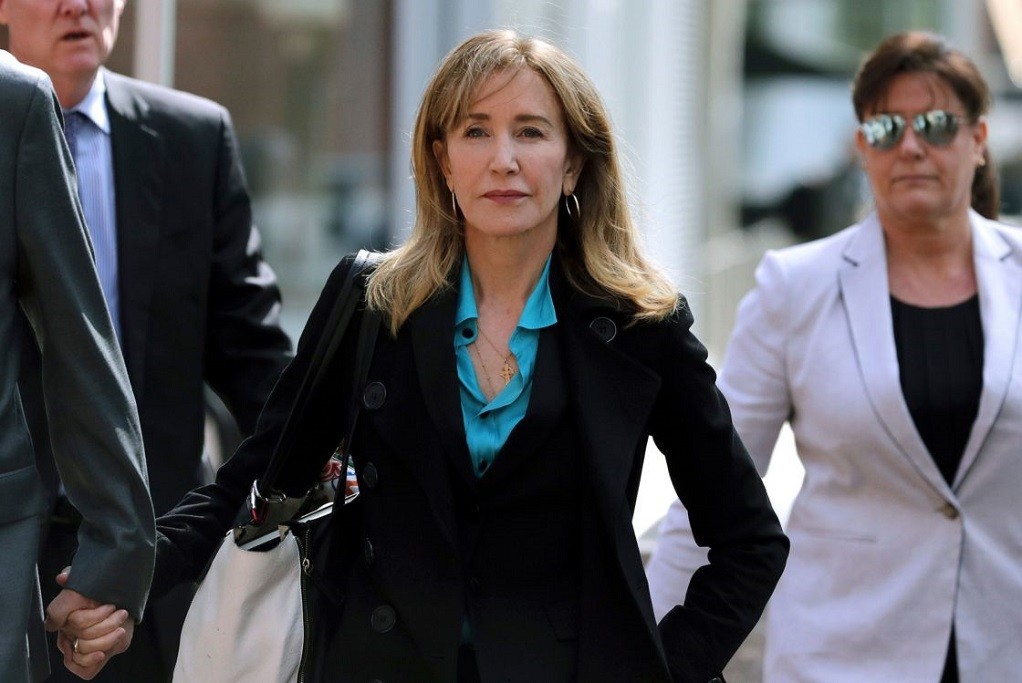 The first parent has officially been sentenced in what has become known as the 'College Admissions Scandal.' Felicity Huffman was sentenced on Friday to 14 days in jail for her role in the scandal.
She is to set to serve her time beginning at the end of October. The news was first announced via Twitter, on the official account for Massachusetts' District Attorney.
A full press release from the US Department of Justice was later made available. "Huffman, 56, was sentenced by U.S. District Judge Indira Talwani to 14 days in prison, one year of supervised release and ordered to pay a fine of $30,000. The government had recommended a sentence of one month in prison, one year of supervised release and a fine of $20,000. In May 2019, Huffman pleaded guilty to one count of conspiracy to commit mail fraud and honest services mail fraud."
Huffman offered an apology to all involved during the hearing: "I am deeply sorry to the students, parents, colleges, and universities impacted by my actions. I have inflicted more damage [on my daughter] than I could've ever imagined. I was frightened, I was stupid and I was so wrong. I am deeply ashamed of what I have done."
With Huffman's sentencing now over, all eyes turn to the other high-profile defendant in the case: Lori Loughlin. Loughlin paid an alleged $500,000 to get her daughters into college, about $485,000 more than Huffman. Loughlin didn't take a plea deal as Huffman did though so her sentencing may not be as light as 14 days.