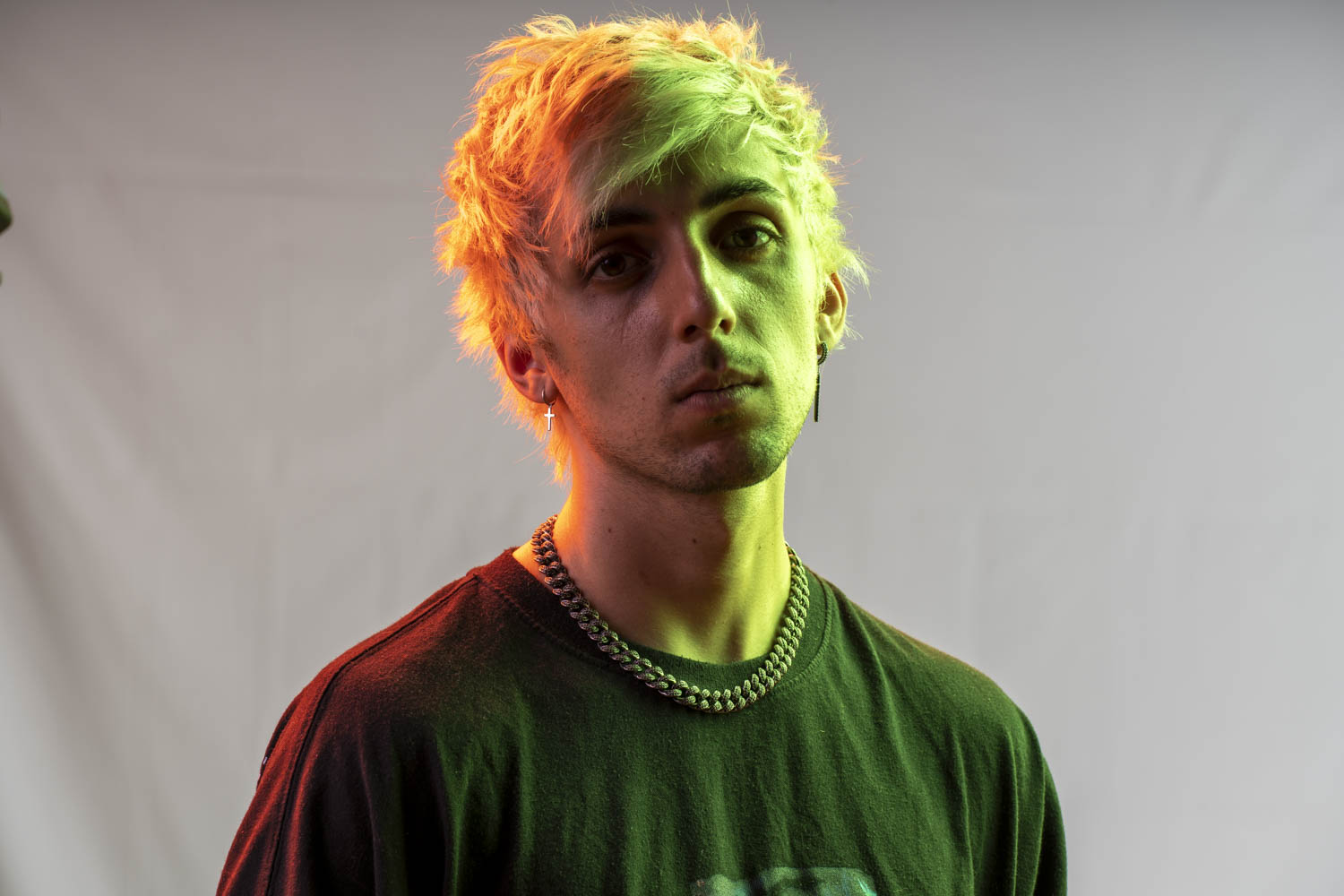 JANIS is a 23-year-old spanish alternative hip-hop singer, composer and songwriter with rock influences, who has been making music and playing instruments for many years. On December 17 he released his highly-anticipated debut album, Northern Lights.
Northern Lights is a 9 tracks album that conveys a similar vibe to artists like Lil Peep or XXXTentacion, but with many different nuances. Also, the album is completely made by the 23-year-old singer: the instrumentals, melodies, lyrics, vocals… Everything.
"Northern Lights" is more than an album: it's a journey into the past of the artist's life. 

A joyful and carefree past contrast with the present, marked by a saddened and corrupted society. It's a nostalgia-laden retrospection.

 The journey begins in the present day with the first song, Faith.
In it, Janis reflects his most negative emotions such as anger and pain.
As it progresses, the album goes back in time until it reaches that happier past, culminated by the last and most positive track, Payback. 

It's a transition from the current sadness to the past happiness. 
It's Janis life.
JANIS is committed to giving his audience sincere and authentic content. His lyricism is reflective, and his storytelling approach takes listeners on a profound journey of introspection and conviction. While tapping into several creative avenues to push this much-anticipated release, it's apparent that JANIS accomplished much more than most artists in his lane.
Take a listen to 'Northern Lights' below.
Connect with JANIS on social media for updates on new music, videos, and more; @high_janis_