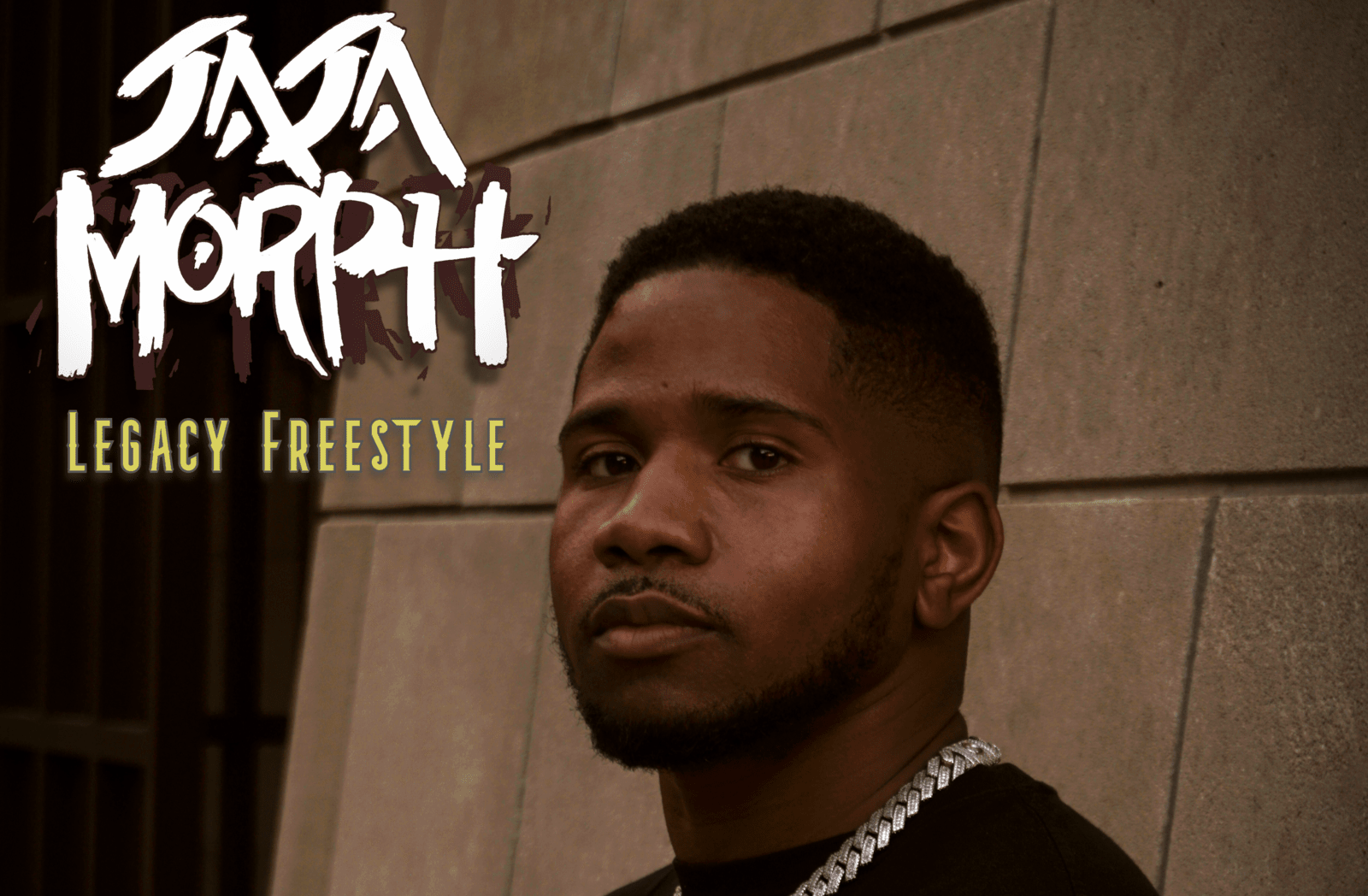 Jaja Morph began his journey as a rapper during lockdown, previously under the name Morph. He has had massive support from his base in Berkshire, Reading. He recently moved to south London and has featured regularly on platforms such as BBC Introducing, Link Up TV, Blackbox, and Reprezent.
Jaja Morph drops his brand new single, 'Legacy Freestyle' produced by Realistic Beats. This entry from Jaja Morph has an intellectual subject matter accompanied by an edgy backing track produced by Realistic Beatz.
Jaja Morph adds flare with his unique tone of voice, impeccable clarity, and fiery flows. Legacy Freestyle also has visuals which were shot by the illusive Bomac. This shows Jaja Morph performing and delivering his message in front of a beautiful London skyline.
Watch "Legacy" Freestyle below.
Follow Me On Everything!
Instagram:🔗 https://www.instagram.com/jajamorph/
Tiktok:🔗 https://www.tiktok.com/@jajamorph?is_
Twitter:🔗 https://twitter.com/jajamorph
Facebook:🔗 https://web.facebook.com/jajamorph
Jaja Morph Content:🔗 https://www.jajamorph.com/
Spotify:🔗 https://open.spotify.com/artist/5A5hqUq7fTfNMoXXYijF25?si=L77S6lUZSOGpufnaXpuy-g