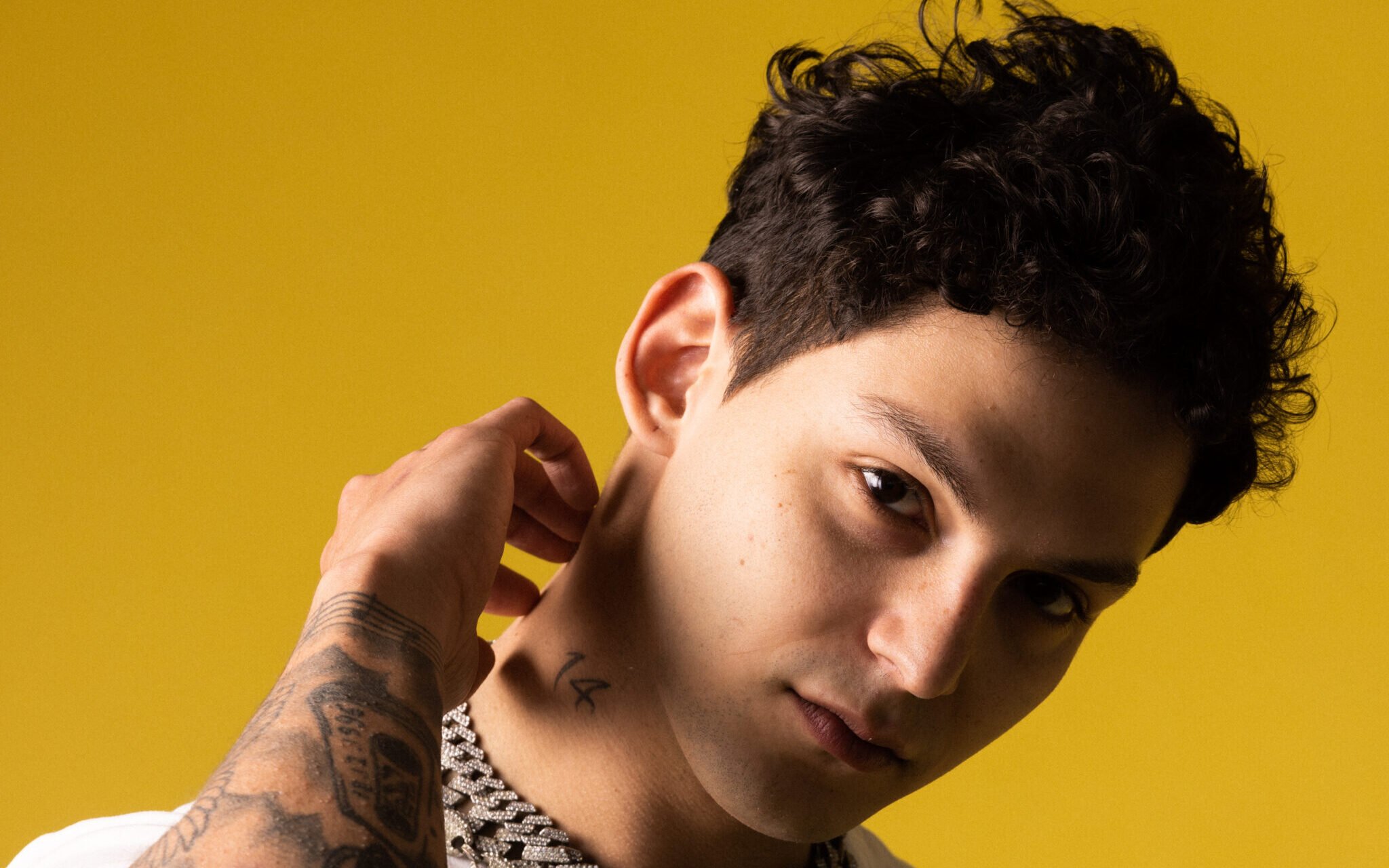 Or Barak is a multi-talented artist hailing from Tel Aviv, Israel. With a career that spans both acting and music, he has established himself as a force to be reckoned with in the entertainment industry. Join us as we delve into his journey in the entertainment industry, his thoughts on his craft and his future plans.
(Q) What is your name and what city do you represent?
My name is Or Barak , I'm an actor and musician from Tel Aviv, Israel
(Q) What's your most memorable moment of last year (2022)?
My most memorable moment of 2022 is releasing "All Alone" with my fellow producers Sync who are also going crazy globally, we performed the song in any venue we could and it blasted, and then I released it and it made a difference.
Also, in 2022 My brother and sister had both their first kids, I'm tryna sing to them play with them, it's a lot of fun really.
Q: What's the meaning behind your latest track and its title?
My latest track (a new 2023 release) called "Vamos" is created while we were watching world cup a lot at bars and stadiums and I wanted to create an international anthem, I still made the record about my life though, Or Barak – Vamos is Already on Over 200,000 Streams on all platforms
Q: Any upcoming projects? That you can speak on…
All I can say is PURPLE IS COMING (at this point or probably teasing about his second up coming album Purple Hopefully it's as lit as the bridges of his 1st Project AVANT-GARDE .
Q: What goals would you like to accomplish this year?
On my personal life , I have a beautiful apartment , a great studio and a good support system thank god, and I accomplished performing almost anywhere I wanted and constantly deliver music, So I would say my goal is to continue with my creative process and all the freedom comes
With it and maybe one day perform at a nice stage that will be a dream come true, I would so Top Dream Goal is to perform in Coachella and Sziget and more.
Q: If you could collaborate with any artist, who would that be?
That's a tough one for sure, so many great artists out there, I'll go with KYLE (@superduperkyle) , or Frank Ocean (@blonded)
Q: At the end of the day, all artists have something that drives them. What's your daily motivation?
I wake up, I am trying to eat as healthy as I can everyday, I drink coffee and go to a workout, then when I'm back home I make sure I made all the phone calls I had to do and answered every friend or colleague , then Im back home, all by myself and that focus in silence is what gives me ideas, visions that later on I craft part by part until I have something to work with, and when a song that's about to be a hit is there, the whole studio feel it. And we feel it.
Q: When did you realize you were going to make music professionally?
Somewhere around the age 18, I went all in with it after I been playing with instruments and with
Music since I was 15 years old.
Q: Any last words for the readers?
Or Barak Songs Achieved Millions of Views for his music videos, Millions of streams on Spotify & Apple Music and he performed his song "I NEED YOU" all over his local scene , besides the success in the musical career (with the songs: I Need You, All Alone, UFO, Away & Notice Me) Or is also an actor , he played "Roy" in the movie "ASIA" that is now live on Codi, Curzon, HBO, YesTV, and more all over the globe
Or Barak Online:
https://instagram.com/orbarakofficial
https://facebook.com/orbarakofficial
https://twitter.com/orbarakofficial
https://tiktok.com/@orbarakofficial
https://youtube.com/orbarakofficial
https://bit.ly/ob-on-spotify
https://bit.ly/orbarak-apple