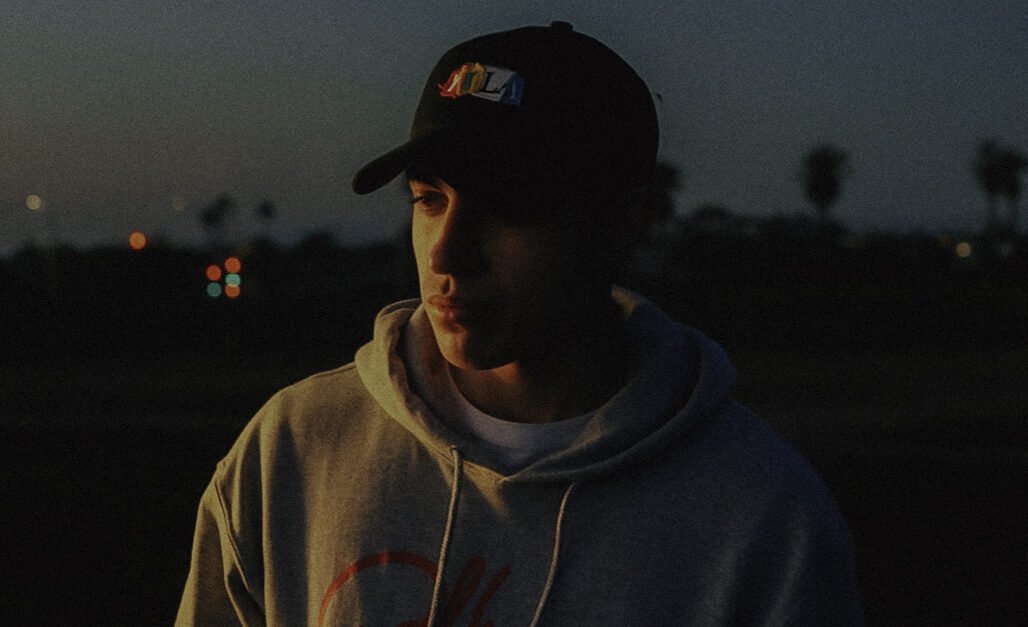 Today, we're joined with amazing artist/creative "Young Corrupt", who's been making massive waves across California with his unique sound. We'd like to dive into some questions that fans have unanswered and would love to know more about.
1.) Q: What is your name and what city do you rep?
I go by Young Corrupt and I'm from Vista California
2.) Q: What's your most memorable moment this year, so far?
I wouldn't say I had any memorable moments this year, especially when it went by so fast. I would just say that I did have some good times in the studio and just kept my head down and grind.
3.) Q: What's the meaning behind your upcoming track and its title?
Many times wasted is about pretty much toxic relationships or if you got cheated on i would its a pretty good relatable song so its pretty much your typical "fuck that bitch" song yet still brings those 90s vibes to it just listening to the beat and the sample you will know exactly what im talking about.
4.) Q: Any upcoming projects? That you can speak on…
Some other projects I have coming up you know I still have that collab with Mark Battles recorded and another song I just recorded also plus 3 more songs I gotta go record so I'm trying to really be ready for 2023 really trying to drop music as consistently as i can.
5.) Q: What goals would you like to accomplish in the coming year?
I definitely would like to grow a bigger fan base also thanks to everybody whose been fucking with me. Now another thing too is try to get maybe another big collab from another artist.
6.) Q: If you could collaborate with any artist, who would that be?
If i could collab with any artist it would probably be eminem i know its basic since everyone says that. But also if i was looking to make some good vibes it would have to be drake for sure.
7.) Q: At the end of the day, all artists have something that drives them. What's your daily motivation?
You know music is pretty much my therapy if I go the whole day without writing at least something. I just go crazy but knowing I'm making music that people can really relate to is what keeps me going or hearing that people like what i'm doing is what motivates me the most oh and being broke.
8.) Q: When did you realize you were going to make music professionally?
I had started writing music when I was 15 but started recording when I was 17.during that year that's when I decided I needed to take my shit seriously and I just kept recording and recording until it sounded like something I would listen to myself.
9:) Any last words for the readers?
I would say to anybody else who's making music keep going don't stop and for fuck sake make sure your on beat and your mixing is good because so many of y'all got music where it sounds like it was recorded on a phone.
Thank you again "Young Corrupt", for taking the time to sit down with us. We appreciate the dedication to your craft and hope you continue to strive!