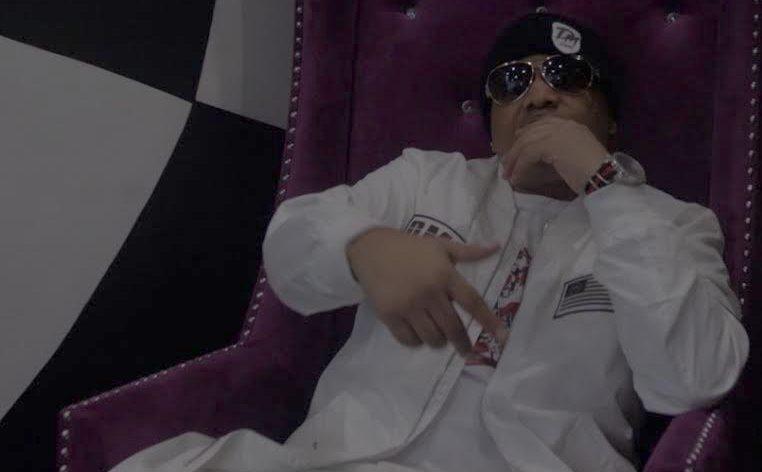 What 3 things does anyone starting in your industry need to know?
keep working , it's more than music , do it cuz u love it
What would you do differently if you were starting in your industry now?
learn the Business of the music industry first
Which people or books have had the most influence on your growth and why?
My parents because they installed values that I still go by today and books I can say the art of war
Bible The lessons and values I go by till this day
What would you say is the #1 key to success in your music career?
being consistent never stopping cuz when u stop u gave up
Talk about the biggest failure you've had. What did you learn from it?
I've taken a lot of L's in life but what I learned is trust your own instincts never listen to other's opinions
What has been your biggest success story? Why do you think it was a success?
as for success I've gotten a few W's been played on radio power 105 nyc featured a lot of verifiable websites even made beats for a couple of your favorite rappers but to me it's not success it's motivation for me to strive for more
What keeps you going when things get tough in the music industry?
the passion and love for the music it's self
What made you pursue being anArtist full time?
it's just in my blood I pursue my passion it's just in me
Would you sign to a label?
If the deal made sense and was a partner deal with ownership then yes
What projects are you working on for the rest of 2022?
just Dropped my solo project Richpockets – "The Art Collection"
And my group project coming from Pockets & TeX Also produced on my teams projects coming soon Bigshot – "Principles over Popularity" And the TeX project
Stream Richpockets music: https://songwhip.com/richpockets/the-art-collection
Follow @Richpockets on Instagram