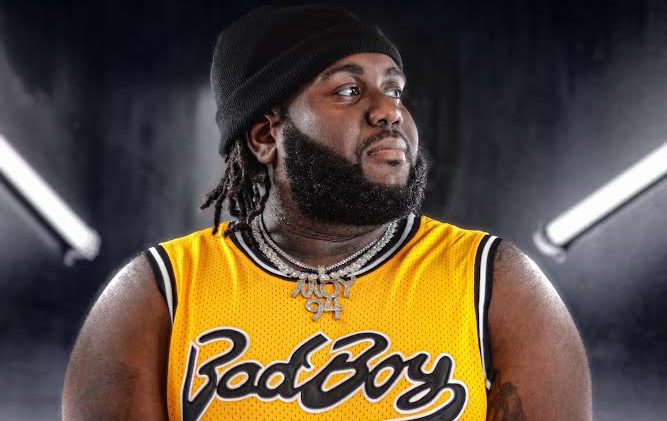 What 3 things does anyone starting in your industry need to know?
Always interact with your social media friends, stay consistent, learn as much as you can about the music business.
What would you do differently if you were starting in your industry now?
Understanding that music is a business, and study more about the music business instead of rushing into it without proper Artist registration tools such as ASCAP and BMI.
Which people or books have had the most influence on your growth and why?
Now that I see music as a business used to branch off into other's businesses ventures I look at the artist such as Rick Ross, 50 cent, Master P, E40 etc. and I studyied the business moves they make as motivation to one day do the same.
What would you say is the #1 key to success in your music career?  
Being myself and always try to smile through difficult situations.
Talk about the biggest failure you've had. What did you learn from it?
The biggest failure I had on my musical Journey has been not traveling more often and tapping bases with other markets in different states.
What has been your biggest  success story and why do you think it was a success?
The biggest success story in my musical career so far has been providing great visuals dope singles and having a great stage presence. The reason behind the success is because I wholeheartedly believe in myself and I have fun being a creator.
What keeps you going when things get tough in the music industry?
Listening to reggae music, being around my love ones, and eating great food.
What made you pursue being anArtist full time?
My family encouraged me to pursue music because they have always seen my passion for music since a child. If I was not an artist I would be a DJ or producer.
Would you sign to a label?
Yes I see that move as a great steppingstone for an upcoming artist that would wats to broaden their talents outside of there region
What projects are you working on for the rest of 2022 ?
Few more visuals and singles to be released throughout the year ant also a possible EP release this year as well depending on how I feel.
Stay connected with Mozzarella Moy on Instagram:
https://instagram.com/mozzarellamoy_
Stream his music on Spotify: