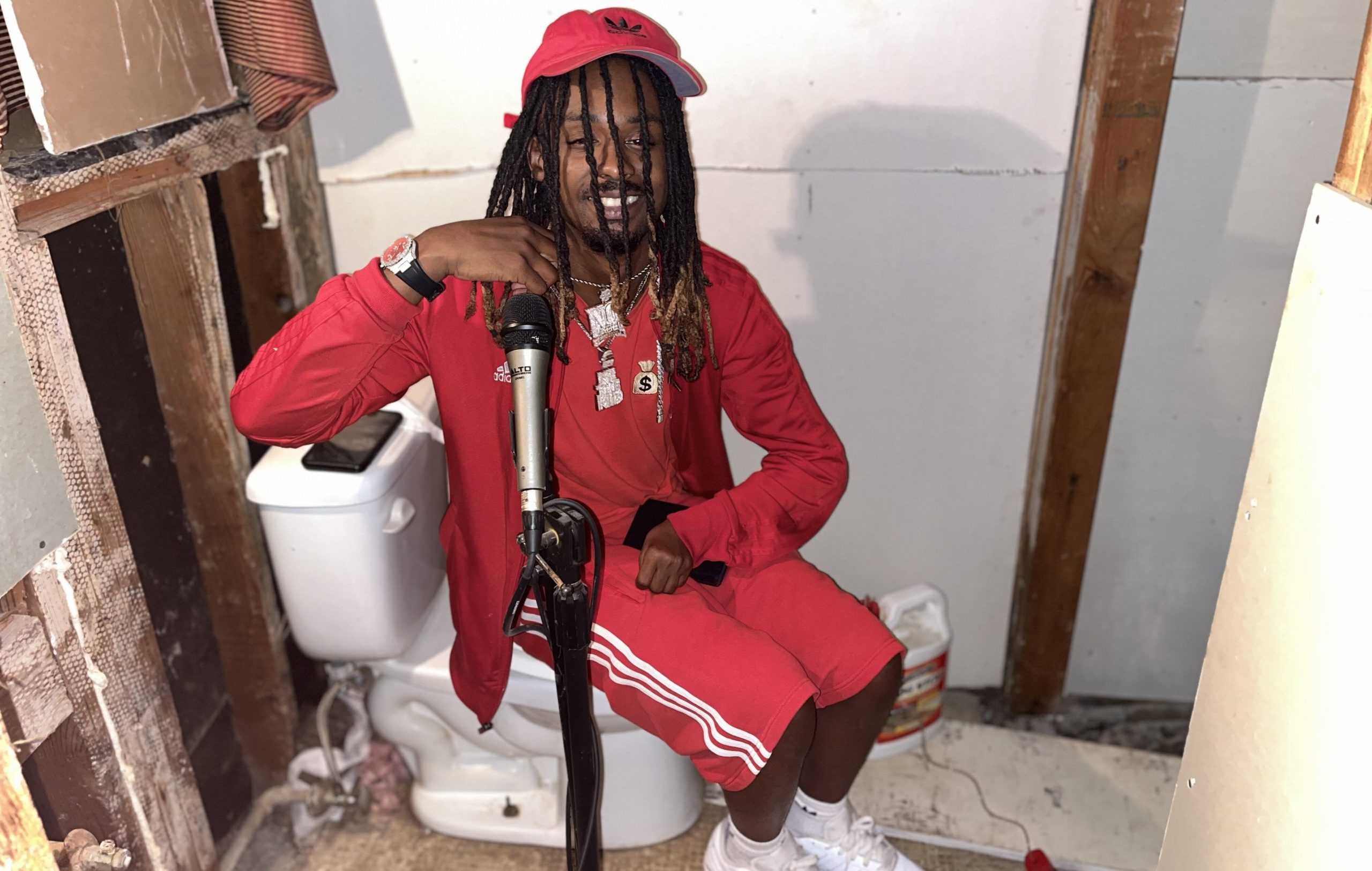 Baton Rouge, Louisiana artist Ke the Kid releases his 2nd video in well over 9 months! Ke gives us Run and Gun, on the fly, new age inspired visual in "Mhm Mhm Mhm" Shot on an iPhone by his sister Khadijah. "Mhm Mhm Mhm" is the the Second visual from Ke's Joint project with Baton Rouge producer ThatsLando "Lone Wolf 4" which is set to release later this year. Louisiana producer ThatsLando drops some nice high – hats on this track ; leaving Ke no other choice but to deliver.
Rapper Ke the Kid will released the video for new single "Mhm Mhm Mhm" prod. By "ThatsLando." Via No Label The Label YouTube Channel – the official platform of Ke the Kid ; also distributed through UnitedMasters.
"Mhm Mhm Mhm" finds Ke The Kid & ThatsLando reconnected to deliver another hard-hitting heartfelt anthem. To keep the momentum he's building going. Accompanying this single is a music video directed & edited by Ke the Kid all on an iPhone.
"I step in the booth with the of my thoughts, emotions, and the weight of the world on my shoulders; and I just punch in until I Get my point across" Said Ke the Kid.
"I Was really in my chest when I made mhm mhm mhm ; really in my feeling about the people around me – felt like everyone was just "faking it" or "forcing it" just envying my success so far. Thinking about all that just had me like "mhm mhm mhm""