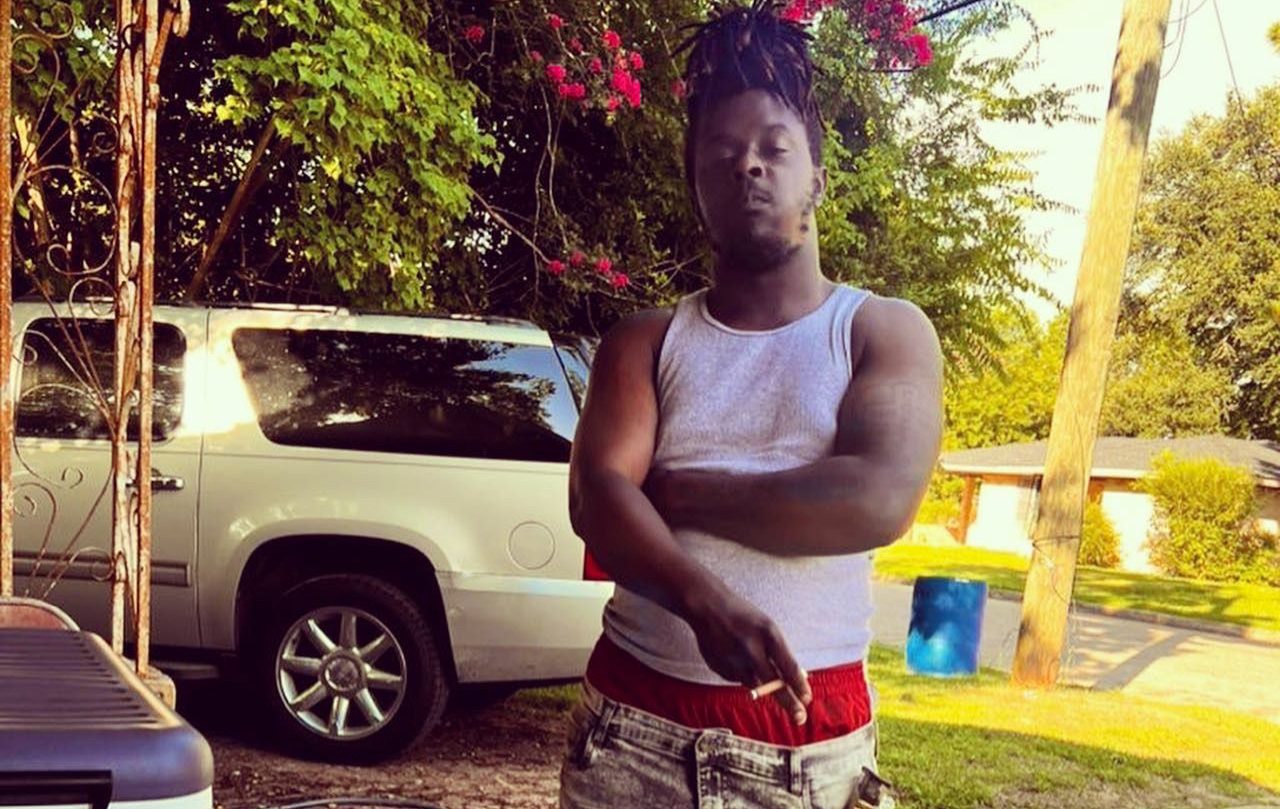 What 3 things does anyone starting in your industry need to know?
In this industry 3 things you should know is that, everyone isn't your audience so it's okay to make your music for you and whoever likes you. I also learned that no matter how good you sound or how good your music is consistency is key and that you can't go anywhere or grow without promotion
What would you do differently if you were starting in your industry now?
If I started in the industry today I'd move out my hometown the same day
Which people or books have had the most influence on your growth and why?
My influence comes from other rappers from my state from youngboy to juvenile and a bunch of others, I've also been reading a lot of psychology lately because it helps with the mind
What would you say is the #1 key to success in your music career?
The number one key to success in my music career would be consistency and marketing, once I get that down pack then I don't see anything else but a takeoff
Talk about the biggest failure you've had. What did you learn from it?
My biggest failure was me being young 16-18 yrs old touching a lot of money and not putting it into the right places. With the money I've seen in my younger days ain't no telling where I'd be if I had the mindset I have now
What has been your biggest success story? Why do you think it was a success?
My biggest success was me manning up and getting my cdl instead of procrastinating, since I've had it my life has been way easier than it's used to be. Lol don't get me wrong I still struggle sometimes so don't get it twisted
What keeps you going when things get tough in the music industry?
When things get tough for me, my bros keeps me going. They my biggest fans lol them boys be on my tail especially if I'm in writers block or something. Crazy thing is I believe they better than me but let them tell it ima goat
What made you pursue being an Artist full time?
I started pursuing it after I noticed I felt good making music, I have a vent series right now I have vent 1-4. After each one I've recorded it felt like a relief yunno? Like I let go of alot of pressure on my heart so it's like a getaway sometimes
Would you sign to a label?
Honestly I'd sign but I'd do something like @moneyman did, sign to the label and buy myself out.
What projects are you working on for the rest of 2022?
My next project I got coming will be named "relentless" based on the new flows I've obtained and going in style I have. After that "relentless vibes" with my bro eddy sama, something with all my bros honestly. We call the group BFS = Black Family Syndicate. Y'all can follow on IG @bfsxmg.
Instagram @Iammatthewfoster
Snapchat @im_thestruggle
Twitter @iammatthewf
Stream Matt Sinatra below:
https://unitedmasters.com/m/allmethealbum