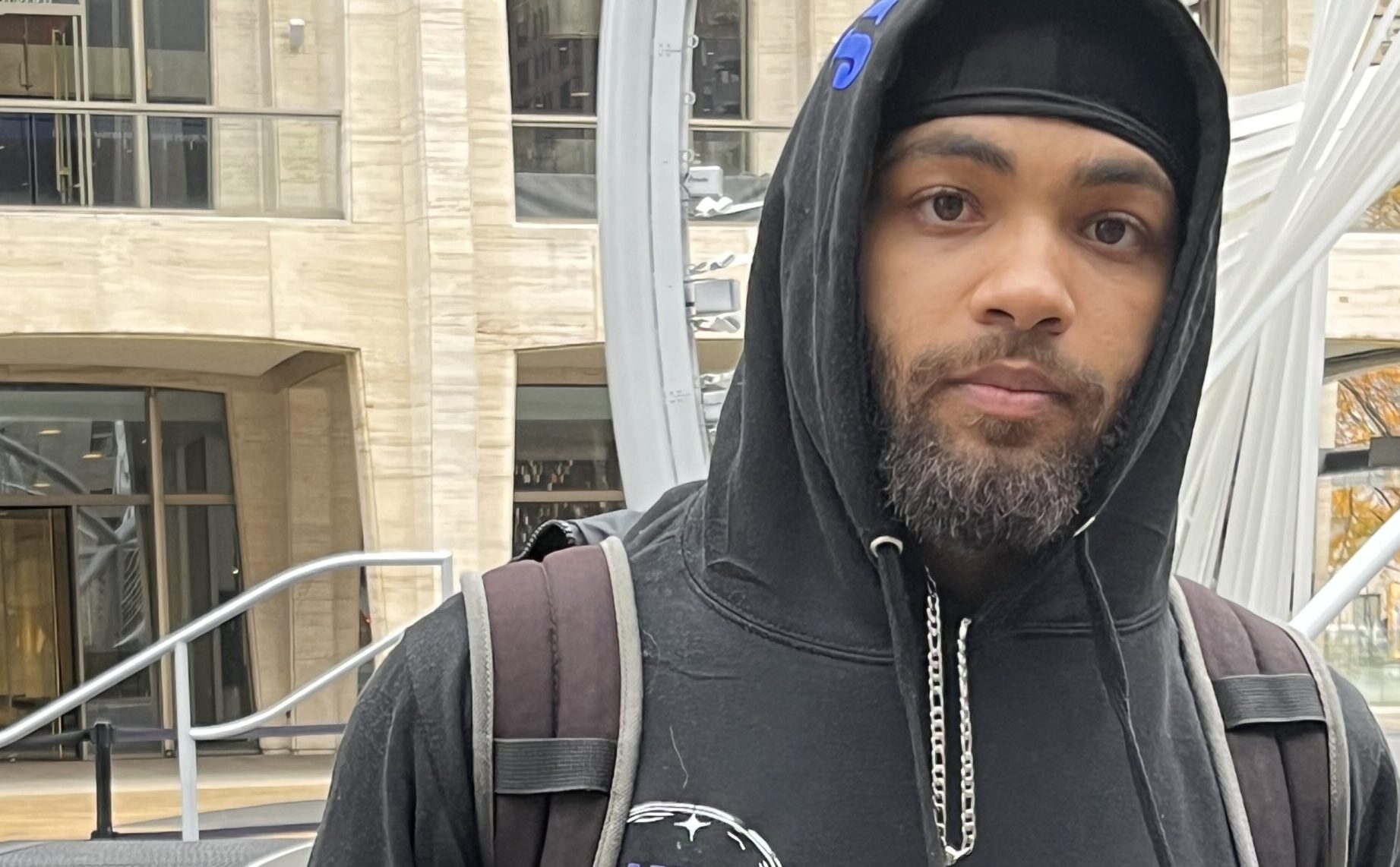 Introducing Joshua Amobi Ejiogu, better known by his stage name J Bandz – a talented rapper, singer, and songwriter hailing from Bound Brook, New Jersey. J Bandz has been making waves in the underground music scene, and his debut album is highly anticipated by fans after his breakout hit single "I Can't Link" in 2021 propelled him closer to mainstream success. In this exclusive interview, J Bandz shares insights on his music, inspirations, and what fans can expect from his upcoming album."
1.) Q: What is your name and what city do you rep?
Joshua Amobi Ejiogu from Bound Brook New Jersey.
2.) Q: What's your most memorable moment of last year?
Dropping "Gone 4 The Night".
3.) Q: What's the meaning behind your latest track and its title?
"Gone 4 The Night" is a mainly focused theme that implies being about my business and still being lit. The title implies both of those meanings.
4.) Q: Any upcoming projects? That you can speak on…
My latest track dropping January 23rd called "Push Start" is about having a new start to the year and doing things differently. Working hard for how far I've come and showcasing the results. Push Starting my career!
5.) Q: What goals would you like to accomplish this year?
This year i want to drop at least 1 song each month. The major plan is 54 songs this year with 20 pieces of content to promote EACH one ☝🏽.
6.) Q: If you could collaborate with any artist, who would that be?
I'd collab with Dababy because I believe we match in sound.
7.) Q: At the end of the day, all artists have something that drives them. What's your daily motivation?
My daily motivation my whole life was my family but recently that has changed because of things I'm only going to explain in an interview! …. My daily motivation is to prove a lot of people you can do what you set your mind to and do what you love!
8.) Q: When did you realize you were going to make music professionally?
I realized i had to take being an artist serious in my first week. I want to be the best i can be at anything i do.
9:) Any last words for the readers?
I love everyone who takes the time to read these! I do not overlook someone who take the time out of their day for something other than themselves that is huge to me. Wish everyone success!
Singles
"With his unique blend of rap, singing, and songwriting, J Bandz is a force to be reckoned with in the music industry. His highly-anticipated debut album promises to showcase his versatility and versatility as an artist and bring his music to new heights. With an undeniable talent and a growing fanbase, J Bandz is definitely an artist to watch out for in the coming years. Fans can stay updated on the release of his new projects by following him on social media. Thank you again J Bandz for taking the time to speak with us today, and we can't wait to see what you have in store for us next."
Social links
Instagram –  https://www.instagram.com/jbandz__x/