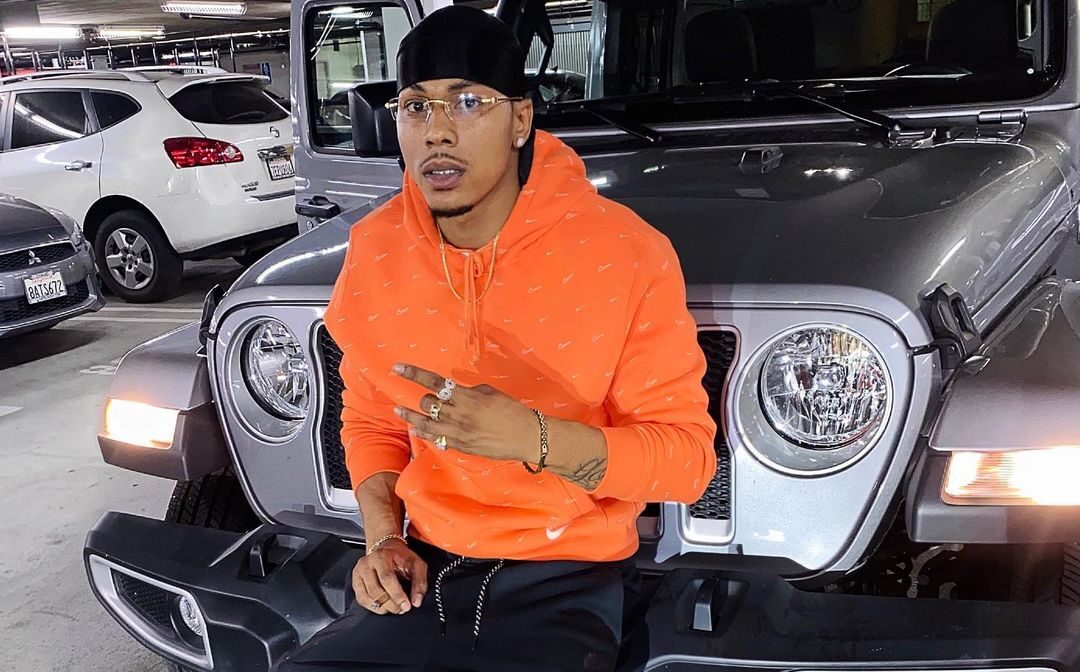 Today we sit down with Queens, NY recording artist "Rixh Forever" to discuss about his latest single, upcoming projects, and more in-depth convo behind the music. First off, let's take a dive into this year and what's come to fruition already.
1.) Q: What is your name and what city do you rep?
I go by Rixh Forever from Rosedale, Queens.
2.) Q: What's your most memorable moment this year, so far?
A lot this year been a movie.
3.) Q: What's the title of your upcoming track and the meaning behind it?
Crazy Ft benny the butcher and vado.
4.) Q: Any upcoming projects? That you can speak on…
i got a mixtape out called no guarantees
5.) Q: What goals would you like to accomplish this year?
I got a lot of things planned just stay tuned.
6.) Q: If you could collaborate with any artist, who would that be?
I'm willing to work with everybody if we getting money together.
7.) Q: At the end of the day, all artists have something that drives them. What's your daily motivation?
My family.
8.) Q: When did you realize you were going to make music professionally?
When i came home.
9:) Any last words for the readers?
Crazy ft benny the butcher n vado out now everywhere.
Thank you again "Rixh Forever", for taking the time to sit down with us. We appreciate the dedication to your craft and hope you continue to strive!
https://www.instagram.com/rixhforever_/?igshid=YmMyMTA2M2Y%3D