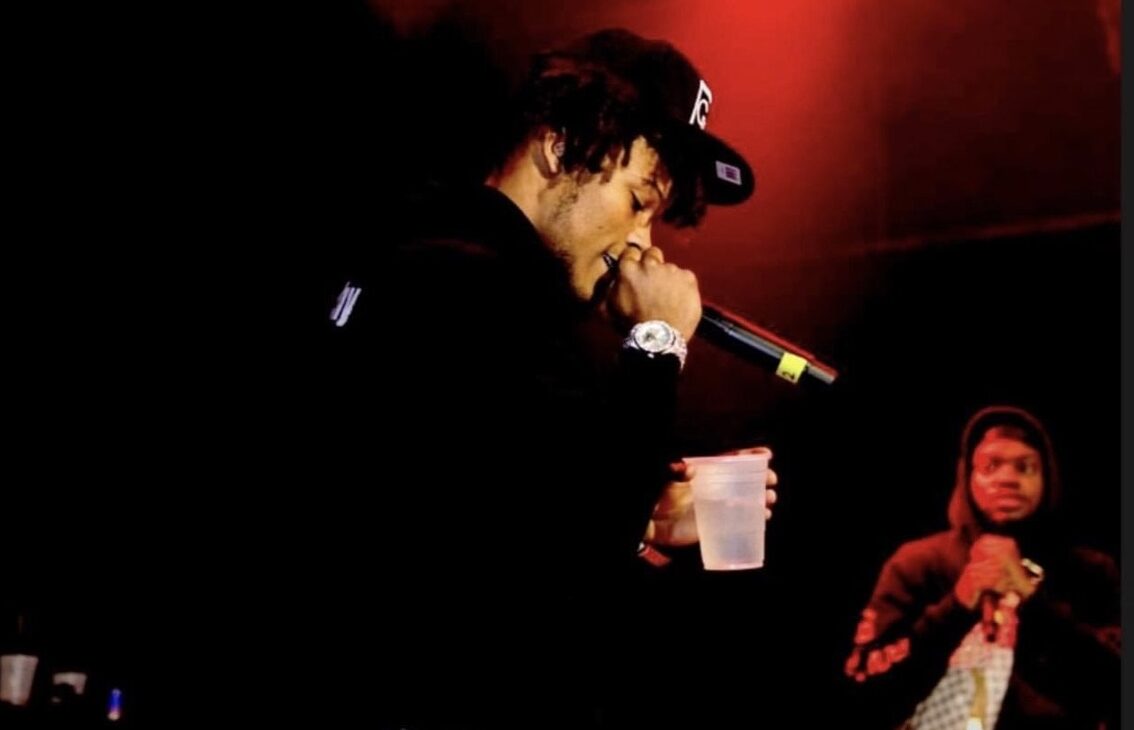 Today we sit down with Columbus, Ohio recording artist "Givenchybandz" to discuss about his latest single, upcoming projects, and more in-depth convo behind the music. First off, let's take a dive into this year and what's come to fruition already.
1.) Q: What is your name and what city do you rep?
My Name Is GivenchyBandz Born in wheeling Wv raised in Columbus Ohio
2.) Q: What's your most memorable moment this year, so far?
Definitely the tour I just got off of with gorilla Zoe.
3.) Q: What's the meaning behind your latest track and its title?
My latest hit single is called "Hood prince" It's a more upbeat lit kinda vibe.
That song right there is a freestyle me and my team was just in the studio lit and I had came up with the Goat Which fit perfect with the beat and we made it the hook the verses I was just tryna talk my Shii on lol we was just tryna come up with a catch song really and there it was.
4.) Q: Any upcoming projects? That you can speak on…
Got hella new music and videos dropping soon Stay tuned.
5.) Q: What goals would you like to accomplish this year?
Tryna get out there more and possibly sign to a label and definitely get some features with some big artists And just turn up and have fun.
6.) Q: If you could collaborate with any artist, who would that be?
(I'll give you my top 5 artist I wanna work with
Rod wave , lil poppa , YB , durk, calboy.
7.) Q: At the end of the day, all artists have something that drives them. What's your daily motivation?
Would say my daily motivation is just wanting a better life wanting better surroundings wanting to do better for my people.
8.) Q: When did you realize you were going to make music professionally?
The feeling I got making music is what made me wanna do it full term I made it into a job and a habit at a young age to where it feels like I gotta do it now yanno.
9:) Any last words for the readers?
Keep working be able to take criticism, always make learning something new an option and never let the grind stop.
Thank you again "Givenchybandz", for taking the time to sit down with us. We appreciate the dedication to your craft and hope you continue to strive!
Click the link below to hear the latest single
Socials
https://instagram.com/givenchybandz
https://www.snapchat.com/add/thats_nico123
https://youtube.com/channel/UC_Y_0q-1Tq9to0AnQxd6tZA
https://www.facebook.com/dnico.markwas
https://bio.link/givenchybandz/