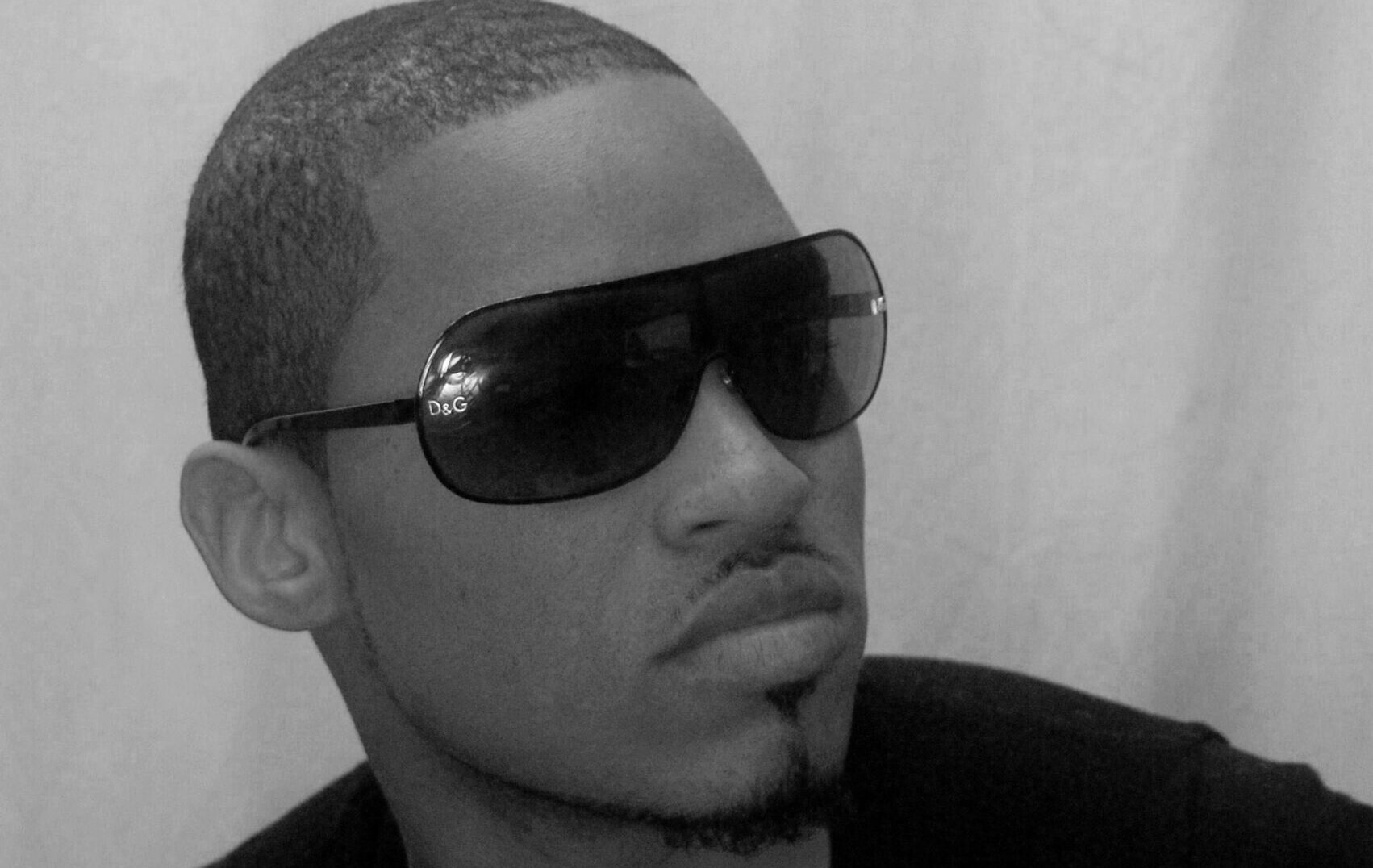 What 3 things does anyone starting in your industry need to know?
Spotify Playlist #1 number source for music industry & Disk Jockey Interviews & when you in the club don't ask a Dj to play your music first buy him a drink while he at work
What would you do differently if you were starting in your industry now?
I use the platform of communication to promote my music more on Instagram Facebook Twitter with more Interviews for creative content! So more international fans can listen to and watch
Which people or books have had the most influence on your growth and why?
Thick Nat han a Buddhist who die taught me to live in the present! One of the people that had a big influence on books in my life was Jojo Myers, Dean Koots, John Grisham, Dan Brown,
What would you say is the #1 key to success in your music career?
Dj Interview & Buying Drinks for Disk jockeys in the club & Using my own fans to move to the next Interview with media mass to represent #ImmigrateLiveMatter on an International level around the world
Talk about the biggest failure you've had. What did you learn from it?
At the beginning of my career, I was financially unhealthy to peruse my music career with no money a dream became a delusional mental state to my friends and family! I became a crazy man to understand with no money
What has been your biggest success story and why do you think it was a success?
My Interview with DJ Epps begins my 3rd Album introduction to people who left me while I was in a delusional mental state it felt uncomfortably to see me not groomed living in distress perusing music persistently. But those same people now see that I'm financially healthy and able now to pay for my promotion Recording distribution Promotion & performance to listen to me! Their no love when you are broke nothing is free!
What keeps you going when things get tough in the music industry?
My Fans are friends on social media and my real-life circle that care for my well-being of consistent music until I finally get my first hit Record! Coming back from the mental delusion of becoming a Music Star! I had to think about getting my first hit record to perform for those people who believe I'll make & it when I'm successful to keep groomed and have a good diet & lifestyle with money in my pocket to spend in life
Instead of being broke and can't come out to parties
What made you pursue being an artist full-time?
I graduated high school with a High score in my GED after I moved to Philadelphia to pursue the American dream of college I drop out my first semester to move into my sister apt in NewYork while there my circle of friends made phone calls and gave me the work ethic that would work & supplies to sell my music habits until I drop my first album so people can hear me! It brings back memories of those who died and can't move along to my 3rd album now but missed them as moved up to the level in the music industry
Would you sign with a major record label?
As far as traveling to my international fans & selling merchandise #ImmigrateLivesMatters the label would have to understand there is a market out of the country for me! I can use the Major label for interviews & Performances in area concerts with other artists! The level of tickets sells is necessary to bring finances to Record label I will be signed to longevity as Marketing & Strategy to bring a gross income for the long term! So yes I will sign to a major label for concert props & grimace while performing & entertaining my audience.
What projects are you working on for the rest of 2022?
I'm working on my 3rd Album "Sorry I didn't Fail" During my second album "Streaming Album" I was financial taking risks and losing my health & my family fans saw me using drugs to get through my days with no job showing a poor grooming habit looking broke so My First album "Cash Every Day" brought me back to being an Artist and looking like the image I know my fans want to see meaning looking good & handsome mental stable which got me signed to American Music Industry.
Follow Ced Mogul on Instagram:
https://www.instagram.com/cedmogul15k
Stream his music on Spotify: