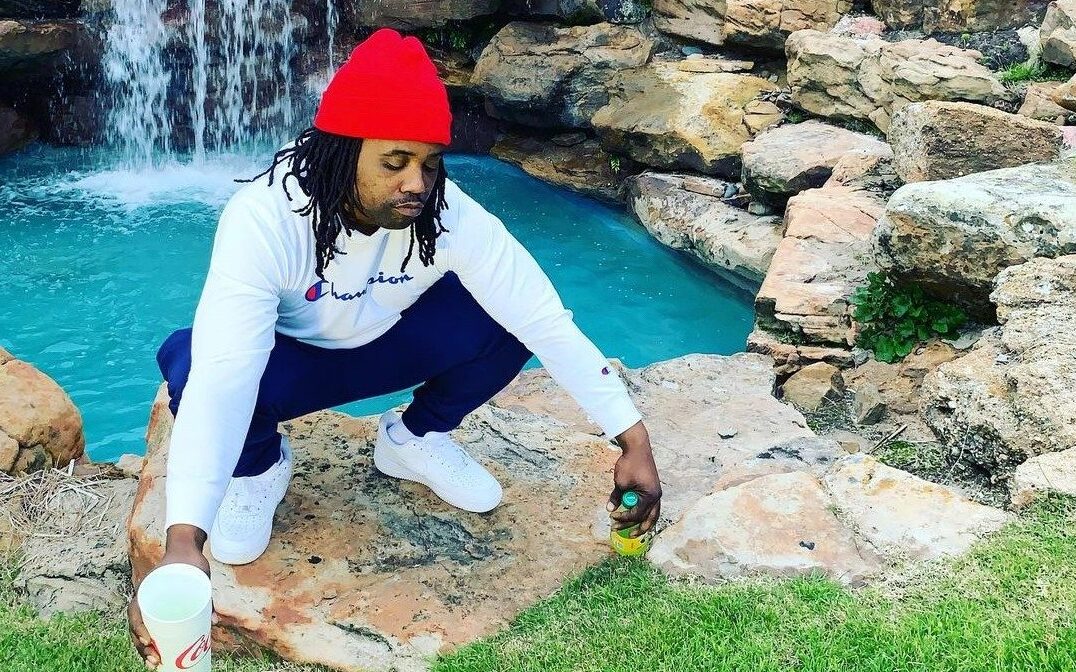 Freddie Lee Dorsey formally known as Freddie Retro as his artist name, rapper/producer being multi talented in all areas. He has a Hot album called Tales From the Rouge where he's rapping about real life authentic stories that took place growing up on the rouge (the bad part of town). From the struggles of street life, to the experiences with police brutality. He goes into deep detail about how he was able to change his life around by working hard and keeping his head up high regardless of what life threw at him.
Meet the Artist
Freddie Lee Dorsey aka Freddie Retro is a rapper and producer from Baton Rouge, Louisiana. His music is deeply rooted in his life experience growing up in the roughest parts of Baton Rouge. As he tells it, You have to watch your friends and play your enemies closer. Being a rapper and trying to make it out of Baton Rouge is hard but he has been doing well with his new album Hot New Album. He wants people to know that they don't have to go through what he went through or how he grew up as long as they put their mind towards something positive and hope for better days.
Introduction To The Album
His latest album, Tales From The Rouge, has been praised for its authentic stories about growing up in Flint. He raps about his experience on this hot new album. The vocals used by him are amazing and it makes you feel as if you're experiencing what he is telling us. All of these things make me believe that this is a great album and worth listening to! I'm also excited to see what he does next. I would recommend this album to everyone who loves music! It is so dope and can relate to many people in their own lives. Make sure you go listen to Tales From the Rouge when it comes out today!
How An Artist Changes Lives
Freddie Retro is a rising star His club banger I Go Ham quickly surfacing the southern area, and with it, he has become a force to be reckoned with. All of his songs are relatable and inspire you to go ham on your dreams just like him. He writes about how hard life can be for people growing up in the inner city but that there is always a light at the end of the tunnel.
Apple Music: https://music.apple.com/us/album/tales-from-the-rouge/1591495880
YouTube: https://youtube.com/playlist?list=OLAK5uy_lmziU0Blr0BmmcVvmh3tcG8Ir2-TYWixw
Spotify: https://open.spotify.com/album/3EBI3iJPqUodqmnhFi0tD3?si=KhjVyaBXRhOekKQDVDPuOg