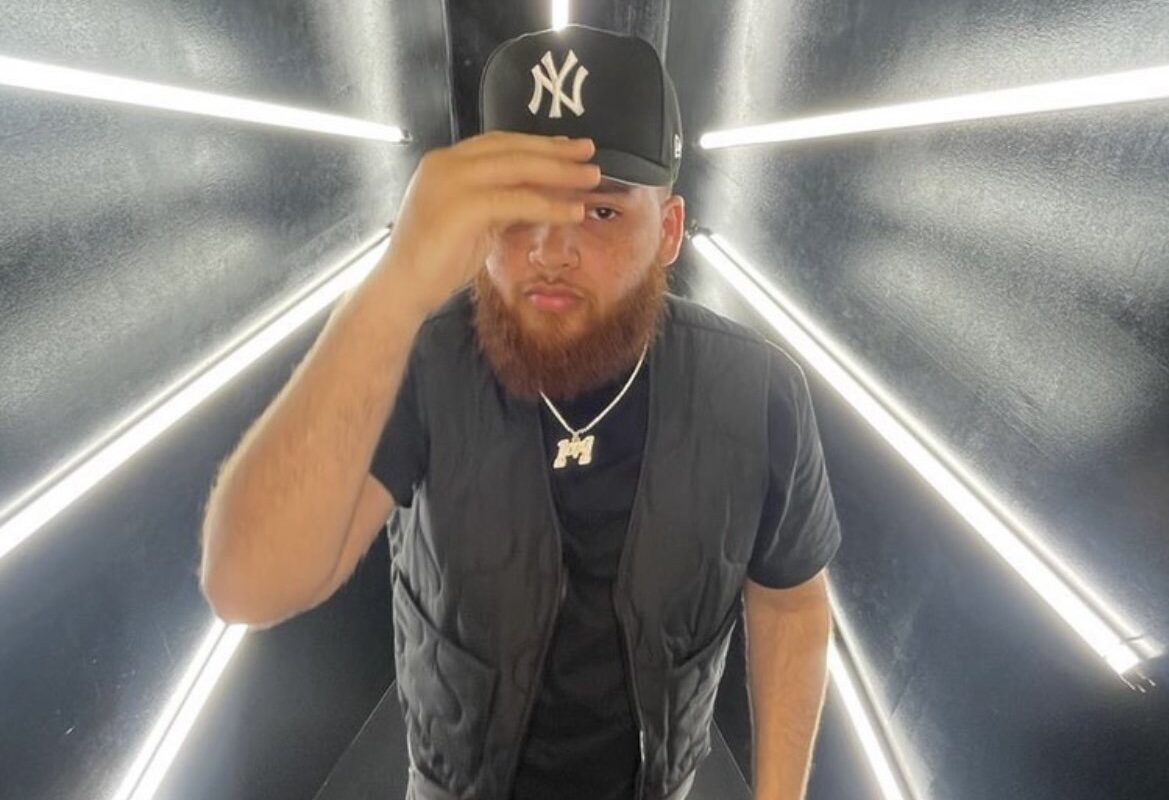 What is your name and what city do you rep?
ABDI X, Repping North Jersey.
Tell us about your latest releases, what inspired you to create them?
Most recent release was my collab with LUI! on "TOOL" & my personal project " The Palace". "TOOL" was LUI!'s creative spin on Jersey Club Music. We felt we needed a track together that represented our individual style but credited the east coast hip-hop culture we've both been inspired by.
I was inspired to make "The Palace" after visiting London & reflecting on my some events in my life on the plane ride back to the states.
What is unique about you and your music?
I like to think there's no boundaries when it comes to what music/art were capable of producing. The world is our drawing board.
When did you realize you were going to make music professionally?
I realized I would make music professionally when I was in college and started ghost writing for other artists who liked my writing style/delivery.
What type of music do you listen to?
I try to listen to everything. There's so much to be inspired by. My favorite artist right now is King Krule.
What do you do when you don't do music (creative or otherwise) and that you are passionate about?
Fishing. I love fishing and kayaking.
Happiness to you is…
Spreading love and bringing peace to a chaotic world.
What do you wish you were told when you first started making music that you think would help artists just starting out?
I wish someone would've told me how much endurance and stamina you need to be successful in this career. Everything is about consistency. You're really an athlete and have to treat it like a craft and business at all times.
Tell us about your upcoming projects…
More collabs with the ONG collective & a single with one of my childhood idols. TBA on my IG story soon.
Where do we find you music / music projects?
All streaming platforms & our labels' website! www.buckandhamrecords.con
Any last words for the readers?
Trust God & do everything in your life with excellence, accuracy, and boldness!