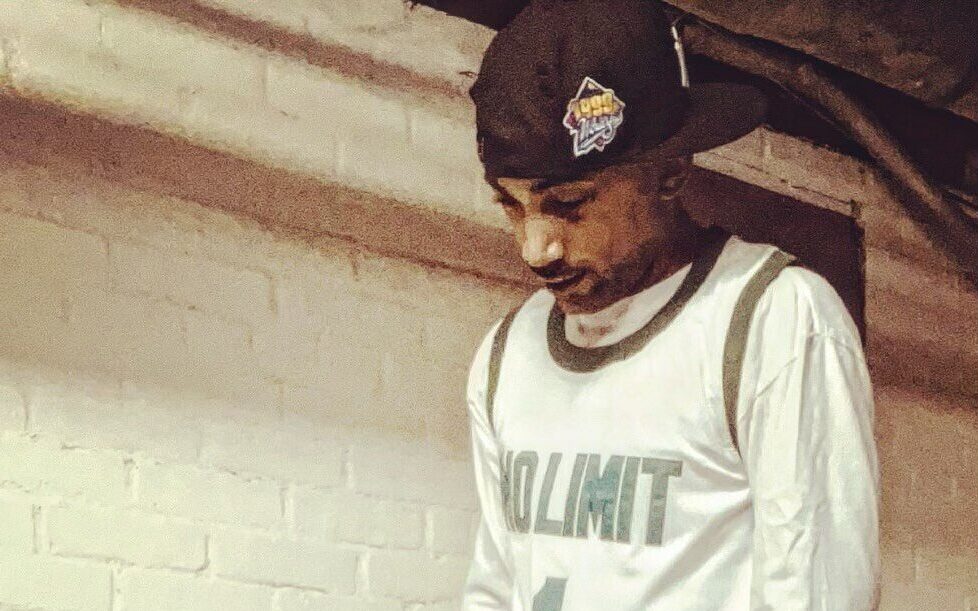 What is your name and what city do you rep?
My Name Is Jusssssto & I represent Long Island Ny / Philadelphia Pennsylvania
Tell us about your latest releases, what inspired you to create them?
My Latest Releases Is Called "The Thoughts In My Big Head" AND "515". The Thoughts In My Big Head was inspired by real-life situations , stories that had to be told and most importantly leaving the past behind. In May 2022 I created a EP called "515" with a special appearance by HipHop Legend Jadakiss dedicated to a fresh start , respectfully stating my presence as a independent musician.
What is unique about you and your music?
As a artist I believe my interesting ways of expressing emotions through music is what makes my craft unique. Following a different trend and using my song writing to appeal to the world.
What shaped your music?
Honestly , hard times and having a ear for music is what shaped my music and creativity. People have different dreams but mine was to make art.
When did you realize you were going to make music professionally?
I realized I was gonna make music professionally once I realized this is something I would love to do for the rest of my life !
What type of music do you listen to?
Me personally I listen to every genre of music HipHop , Jazz , Pop , R&B , Gospel , Country , Etc. My personal favorite is HipHop and the Motown Era.
What do you do when you don't do music (creative or otherwise) and that you are passionate about?
If I'm not making music , I'm focused on helping others succeed. I'm passionate about Supporting other artist & upcoming DJs. Making a presence for yourself is needed in this game. Lastly writing poetry.
Happiness to you is…
Happiness to me is loving yourself first. Making sure you grind for a purpose & living by the Golden Rule " Do unto others as you would have them do unto you,"
What do you wish you were told when you first started making music that you think would help artists just starting out?
I wish I was told in the early stages of my career that it's NO days while achieving your goals. Believe in yourself first is the most important key.
Tell us about your upcoming projects…
My upcoming projects is Directed By InTheLoopProductions : B-Live , Debuting My New Music Video "See You In My Dreams" and more.
Where do we find you music / music projects?
You Can Find "JUSSSSSTO" On All MajorPlatforms Including Spotify And AppleMusic / Social Media Handle : @MusicByJusto & Twitter Account: @FollowJusto
Any last words for the readers?
Shout Out To TrillestEnt & I'm Jusssssto Better Known As World Support . Peace And Love