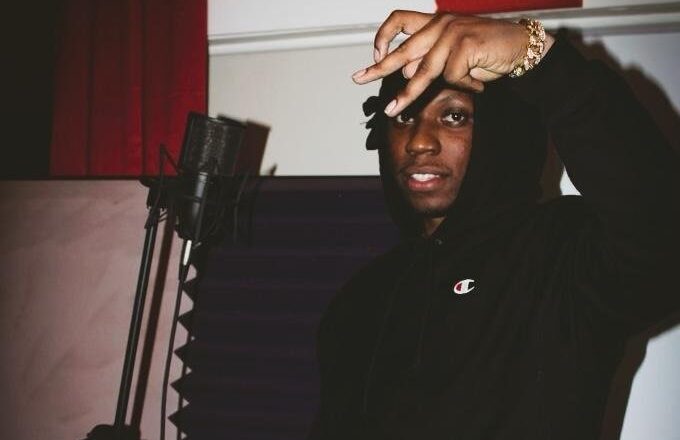 What is your name and what city do you rep?
Deetrxll and I Rep Port Arthur Tx.
Tell us about your latest releases, what inspired you to create them?
The last album I drop was my first real studio album use make my song on my phone but this one is special to me I work so hard to finish this album I love how it came out.
What is unique about you and your music?
I created my own genre I call it trap r&b.
What shaped your music?
My friends helped me shape my music I love their support.
When did you realize you were going to make music professionally?   
When I got invited to perform live with a few major artists (Trill Sammy ,Zro ,Quin Nfn)
What type of music do you listen to?
Mostly rap and r&b.
What inspires you to write music?
I never write my music I recorded straight off the dome.
What do you do when you don't do music (creative or otherwise) and that you are passionate about?
I also do tattoo on my free time when I'm not doing music.
Happiness to you is…
Money is my happiness you need money for everything.
What do you wish you were told when you first started making music that you think would help artists just starting out?
I waist I was told that I had or how to market /promo my music and I had to understand music is a business.
Tell us about your upcoming projects…
My upcoming project will be a lil different then my last project.
Where do we find you music / music projects?
I'm on all platforms.
Any last words for the readers?
Stay tune have have over 500+ songs to put out