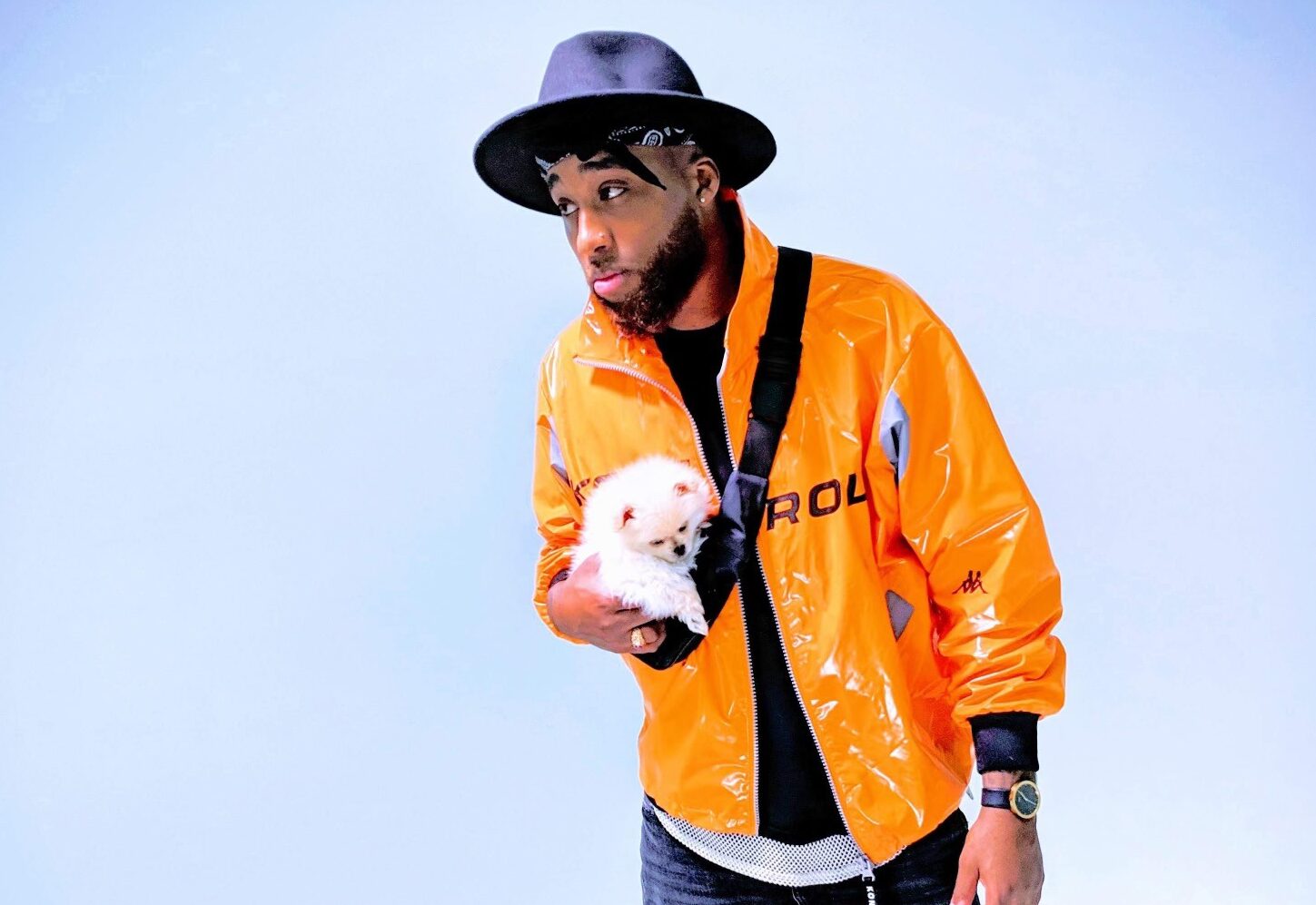 Hold onto your hats and clear your playlists because this Friday, Evrlove Blake is dropping the bomb that is "FLEX." If you're into the vibes where Hip Hop meets Reggae, and Island beats collide with Cloudy Trap, then this is the musical tsunami you've been waiting for.
At just 20, Blake's music game is so strong that even Grammy-winning producers are taking notice. "FLEX" is not just another track; it's a wild ride through Blake's musical universe that's about to hit your speakers.
Picture this: Lauryn Hill, Buddy Guy, and Bob Marley vibes all mashed up with the energy of a Li'l Wayne concert. Yeah, that's the kind of sonic magic Evrlove Blake is bringing to the scene. His music isn't just beats; it's a mood, a vibe, a whole experience.
This guy doesn't just perform; he rocks the stage like it's the party of the century. If you haven't witnessed the electric energy this dude brings, you're in for a treat. Meek Millz, French Montana, and Kid Ink have shared stages with him, and they know what's up.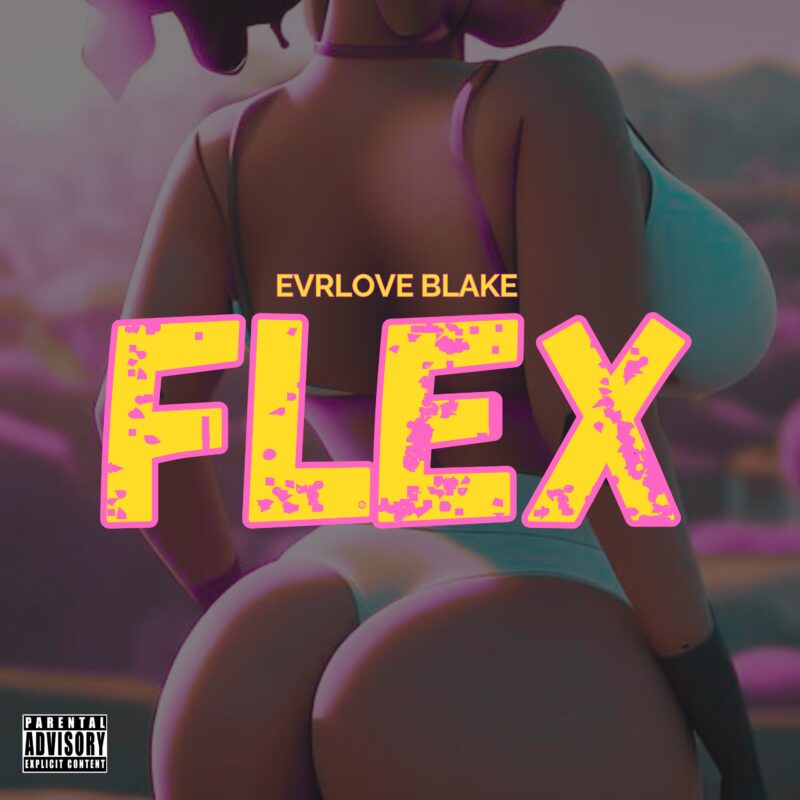 But it's not just about the music. Blake is a creative genius with a business brain. He's got a stash of unreleased tracks, and he's rolling them out with killer videos exclusively on his Insta. This is not just a release; it's a takeover.
"FLEX" isn't for the faint-hearted; it's a rollercoaster of beats, visuals, and vibes that will make you want to hit repeat. From the crazy lighting to the smooth moves, Blake is taking you on a trip through his world, and you're gonna want a front-row seat.
So, mark your calendars, set your alarms, and brace yourselves because this Friday, Evrlove Blake is dropping "FLEX," and it's about to be the hottest thing on your playlist. Get ready to vibe, dance, and flex with the musical dynamo from the Great White North!
Follow him on Spotify below so you can stay up to date with all of his future releases.